2022.07.29




Google Banner Ad




Warbirds are at the top of the agenda for most people visiting EAA AirVenture. You can see a wide variety of warbirds all in one location. I took a stroll down to the warbird area this morning to see this unique area of the Wittman Regional Airport.
Upon arrival at the warbird area, you have the option of walking the area yourself, however I was informed that the best way to see the warbirds are to go on a guided tram tour of the area. I opted for this to maximise the richness of the warbird experience. After a short briefing by Tim in the warbirds tent, we boarded our tram.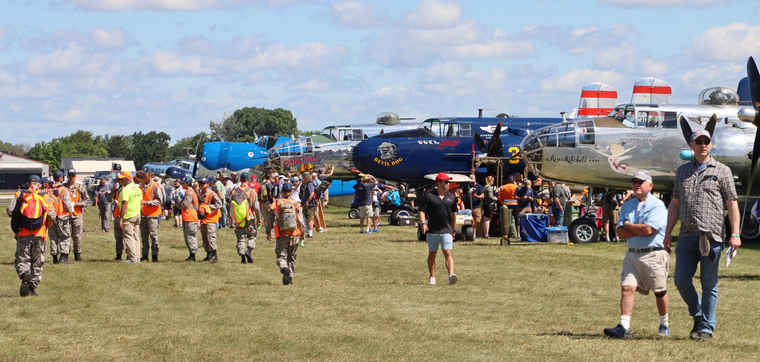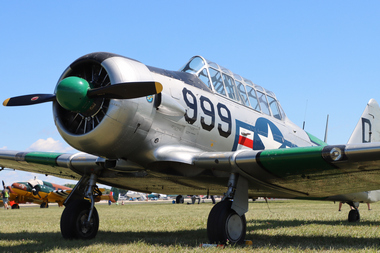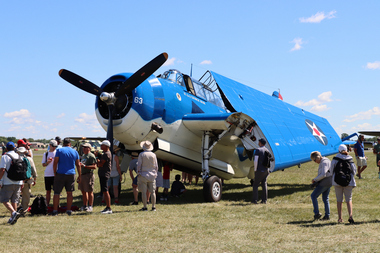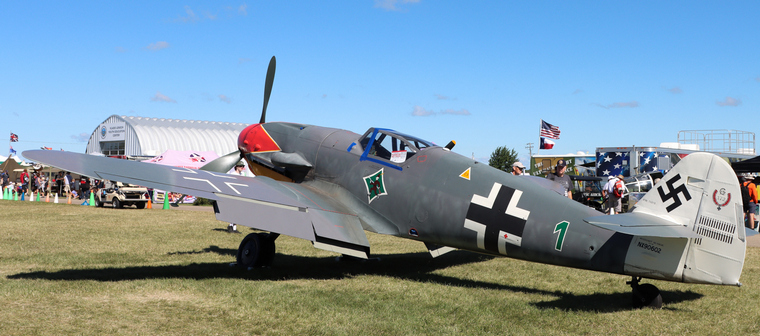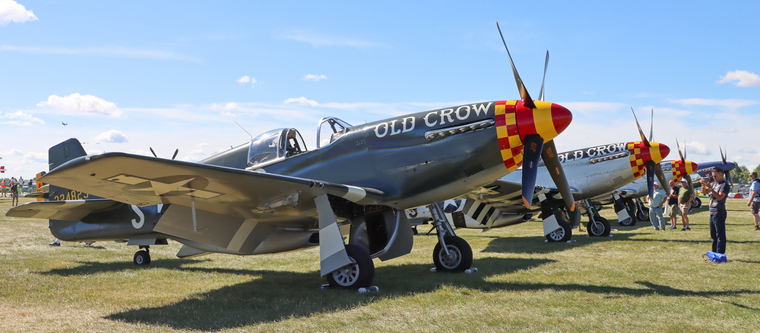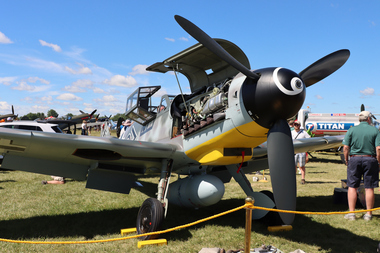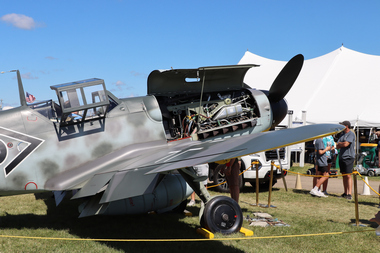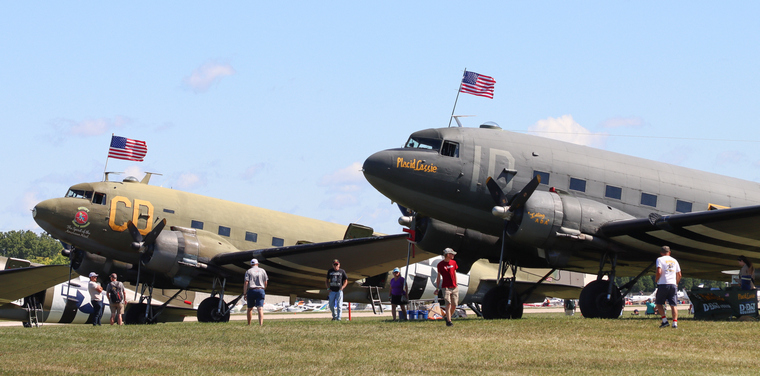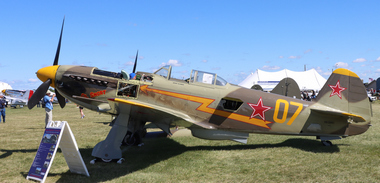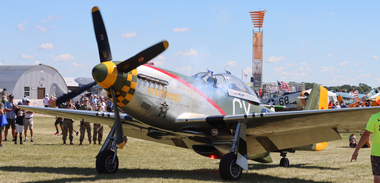 The tour was extremely informative and took about 20 minutes. As Tim said at the start of the briefing, there is more to the warbirds experience than just seeing the aircraft, it is also about the stories they could tell (if they could talk), it is also about the balance of the people involved in the various war efforts, doctors, nurses, engineers, teachers and housewives raising families in the absence of fathers, fighting for freedom.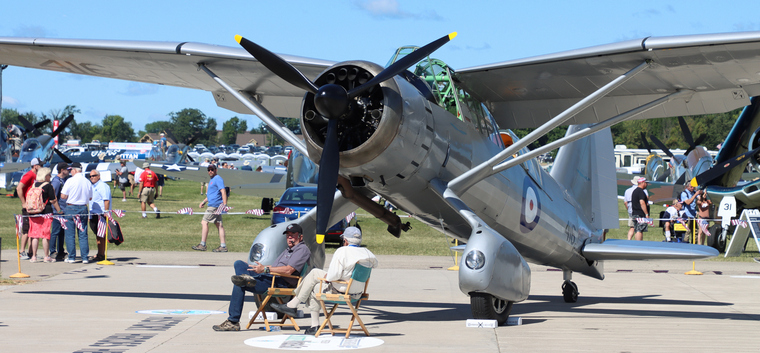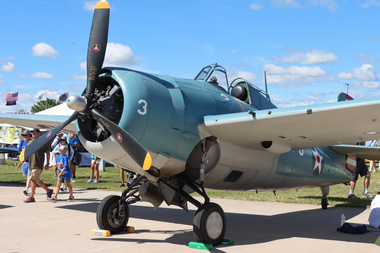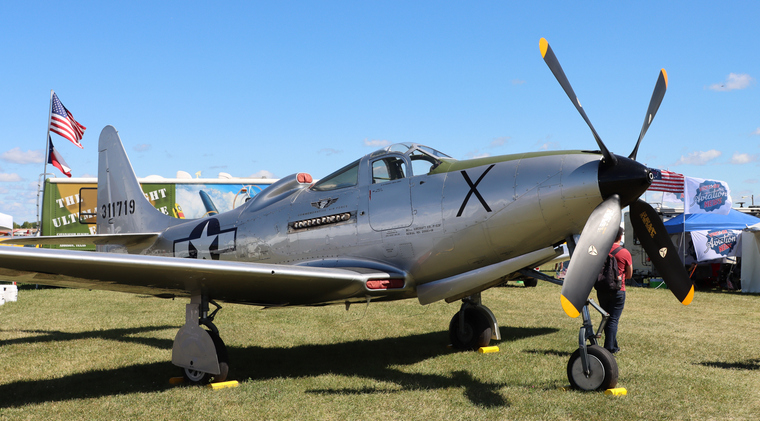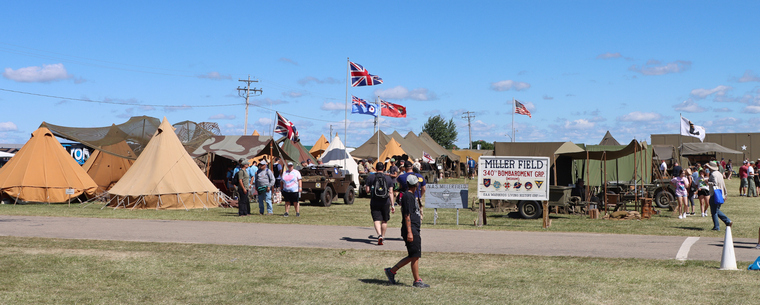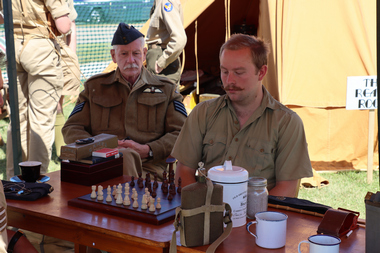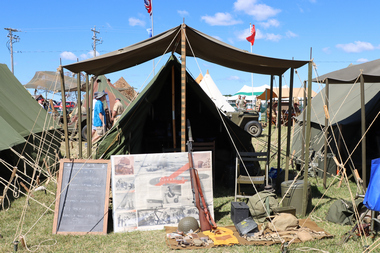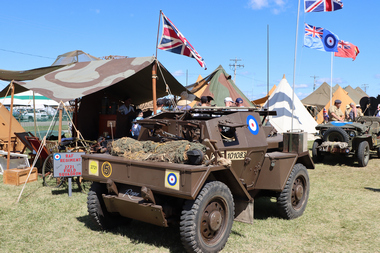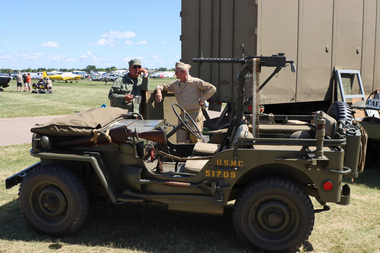 The Thursday airshow included many current and warbird jets and fighters. With the Wisconsin clouds in the background, it was the perfect backdrop for an amazing
afternoon.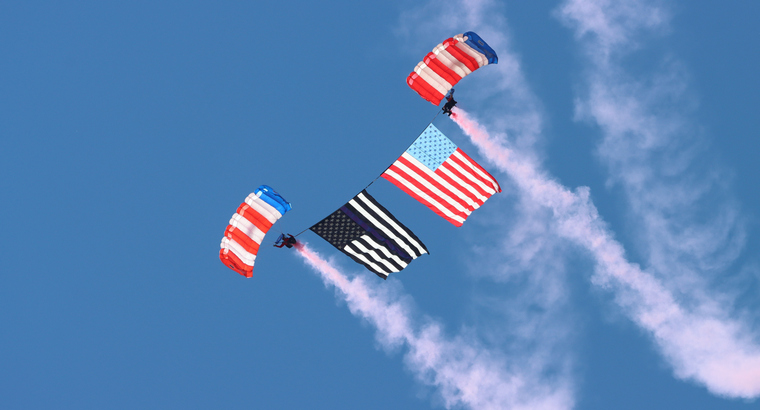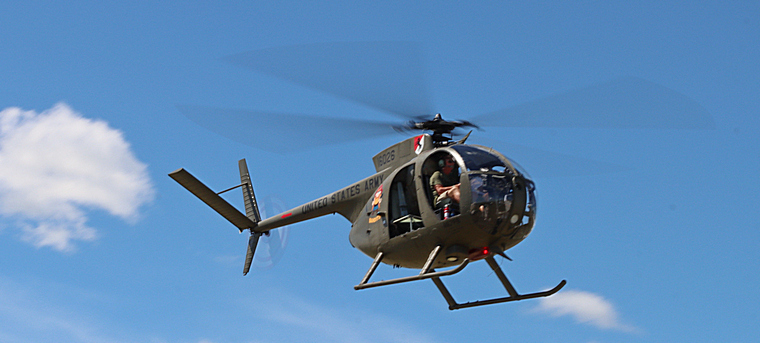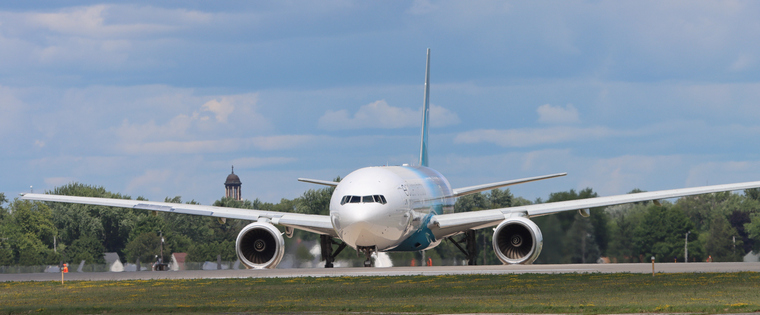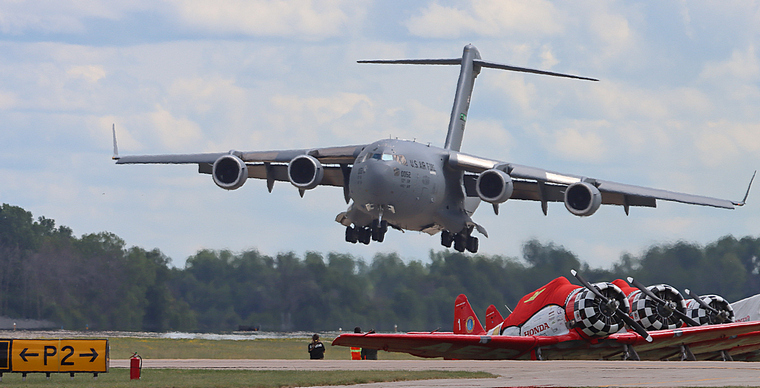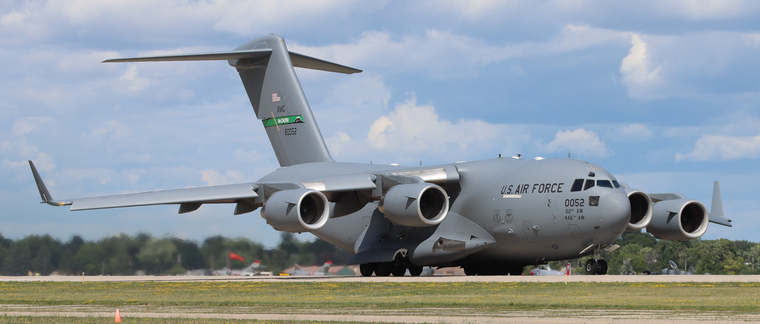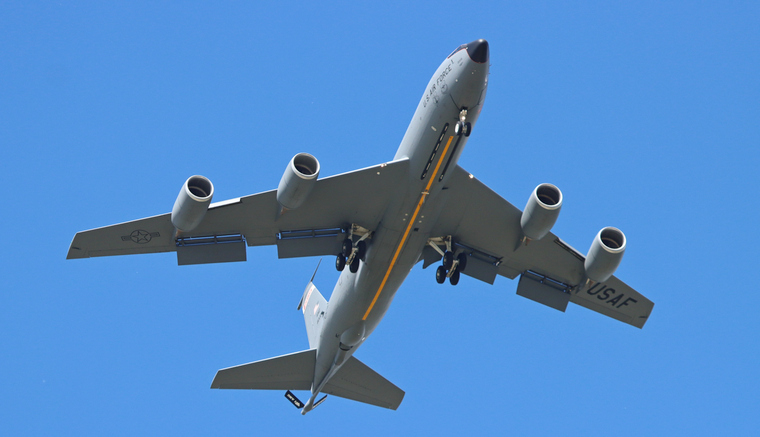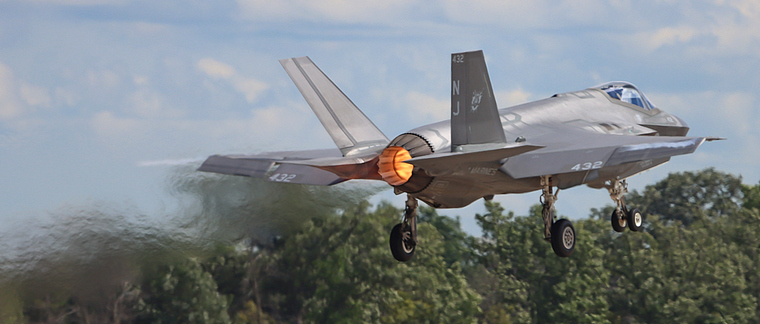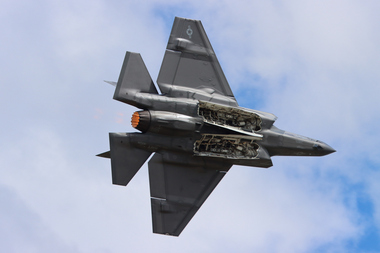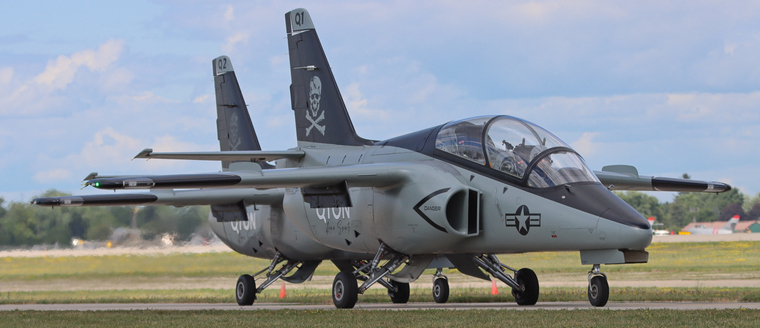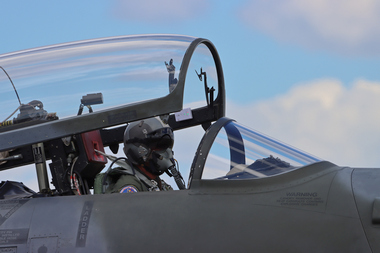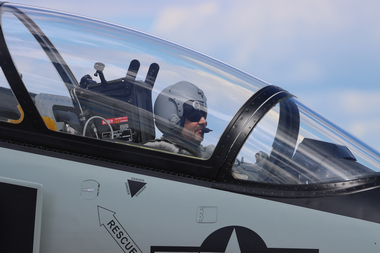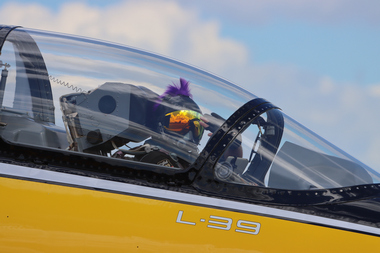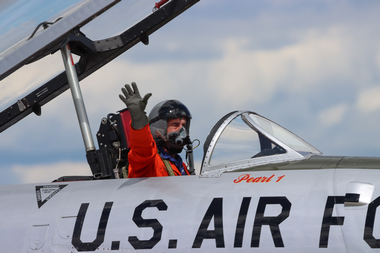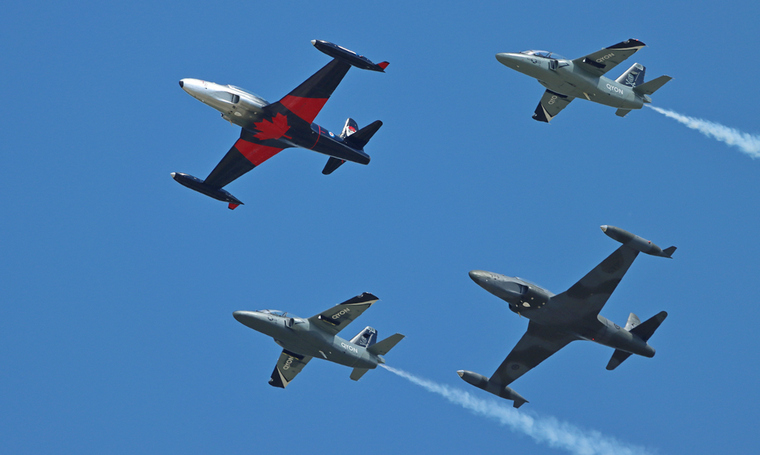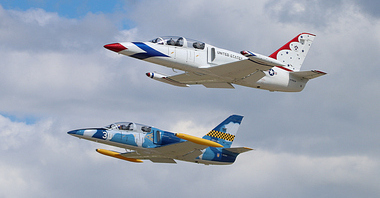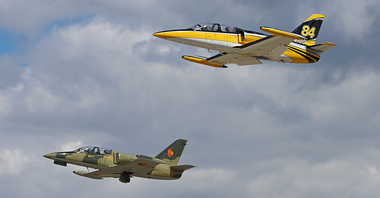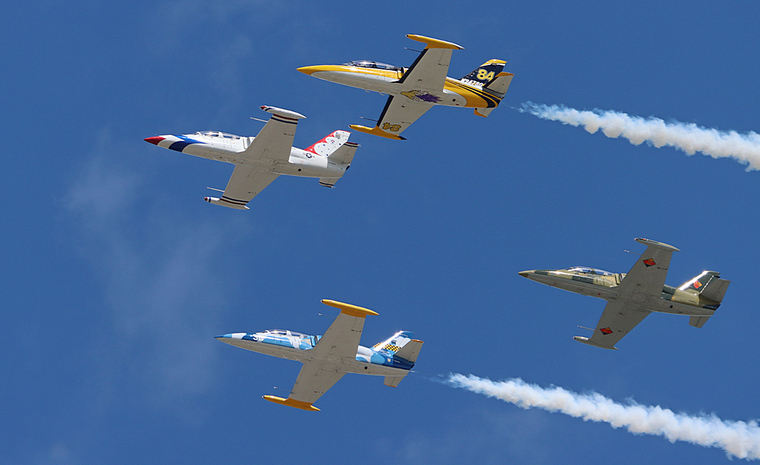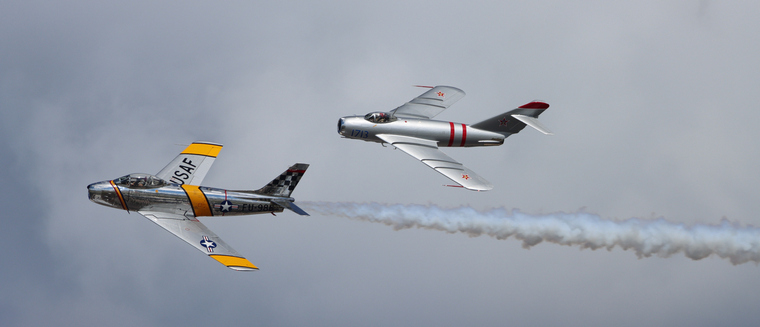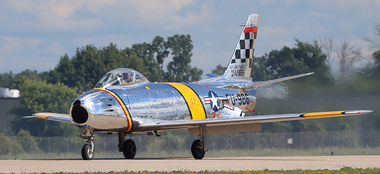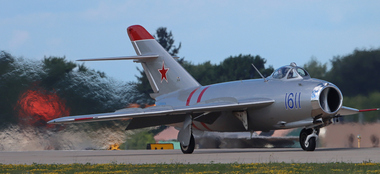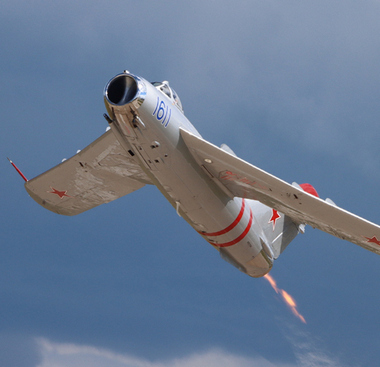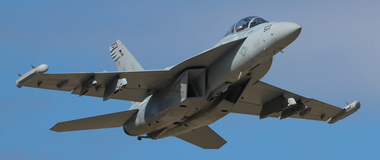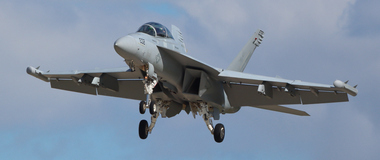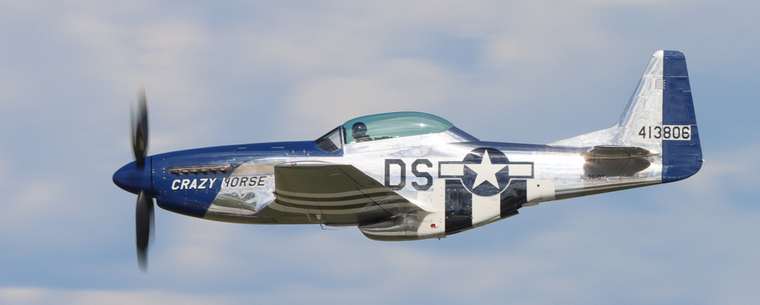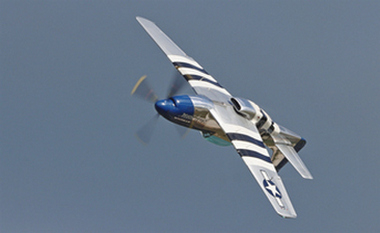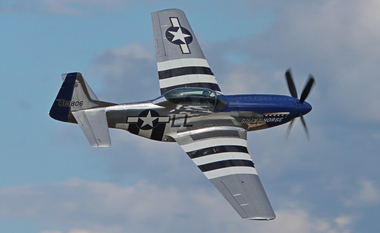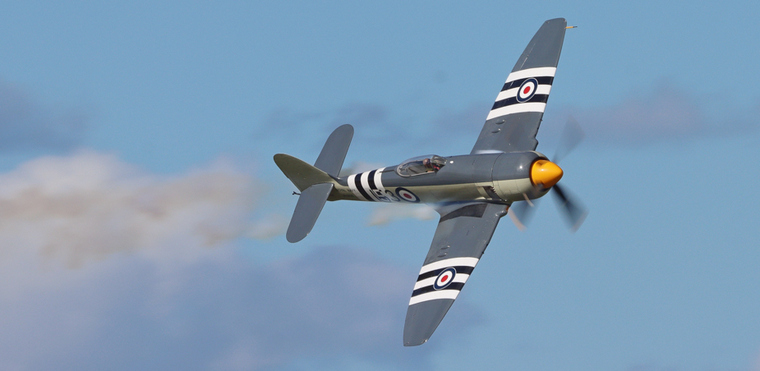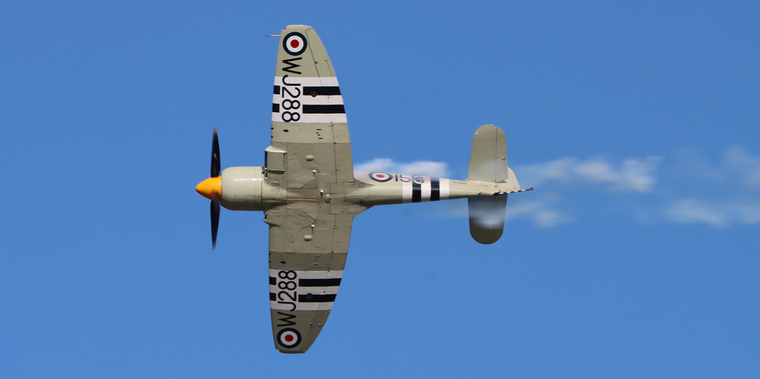 I will have a look around some of the exhibits tomorrow in order to provide some insight into the scope of what is available at EAA AirVenture.
Google Banner Ad