Every time I start writing an air show report, it takes some time to align my thoughts on how I will convey my air show experience into words and that is at times easier said than done. But reporting on an air show hosted by the Imperial War Museum in Duxford is easy. I simply just show the line-up and if that does not impress you, then nothing will.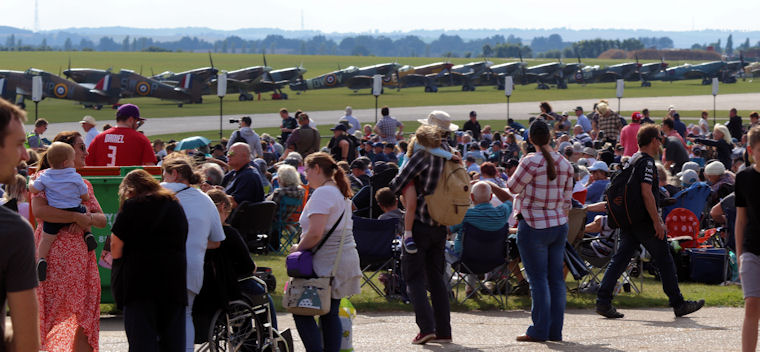 WWII Era Aircraft:
Supermarine Spitfire Mk.IX PT879
Supermarine Spitfire PR Mk.XI PL983
Supermarine Spitfire T9 PV202
Supermarine Spitfire T9 NH341
Supermarine Spitfire T9 PT462
Supermarine Spitfire Mk.VIII MV154
Supermarine Spitfire Mk.XVI TD248
Supermarine Spitfire Mk.Ia N3200
Supermarine Spitfire Mk.XIV MV293
Supermarine Spitfire Mk.Vc EE602
Supermarine Spitfire T9 ML407
Supermarine Spitfire LF Mk.Vc JG891
Supermarine Spitfire LF Mk.Vb BM597
Supermarine Spitfire LF Mk.Vc AR501
Hispano Buchon HA-1112 G-AWHK
Hispano Buchon HA-1112 G-AWHH
Hispano Buchon HA-1112 G-AWHC
North American P-51D Mustang 'Miss Helen'
North American TF-51D Mustang 'Contrary Mary'
Republic P-47D Thunderbolt
Hawker Hurricane Mk.I R4118
Hawker Hurricane Mk.I P2902
Hawker Hurricane Mk.I P3171
Hawker Hurricane Mk.I V7497
Goodyear Corsair FG-1D
Grumman F8F-2P Bearcat
Curtiss P-40F Warhawk
Boeing B-17G Flying Fortress 'Sally B'
RAF Battle of Britain Memorial Flight
Consolidated PBY-5A Catalina
de Havilland Beaver AL Mk1 (Historic Army Aircraft Flight)
Auster Mk9 (Historic Army Aircraft Flight)


WWI Era Aircraft:
Bremont Great Warbird Display Team including
Sopwith Triplane
Fokker Dr1 Triplane
Royal Aircraft Factory SE5a
Junkers CL1


Other performers:
Raven Display Team
Agusta Bell Sioux AH Mk1 (Historic Army Aircraft Flight)
Westland Scout AH Mk1 (Historic Army Aircraft Flight)
Westland Whirlwind HAR.10
Westland Wessex HU5
Westland Seaking

The show started off in 1940, when the Spitfire ruled the skies and the 'Few' brought hope to the British Isles.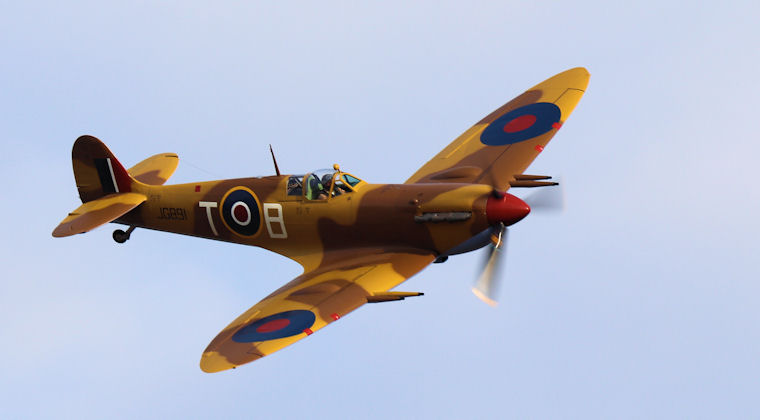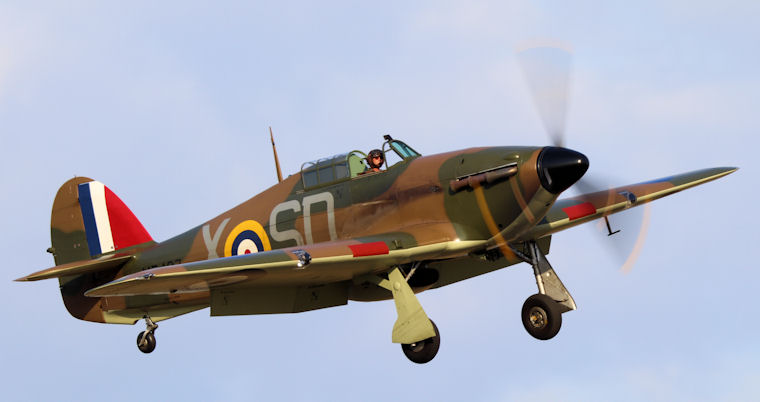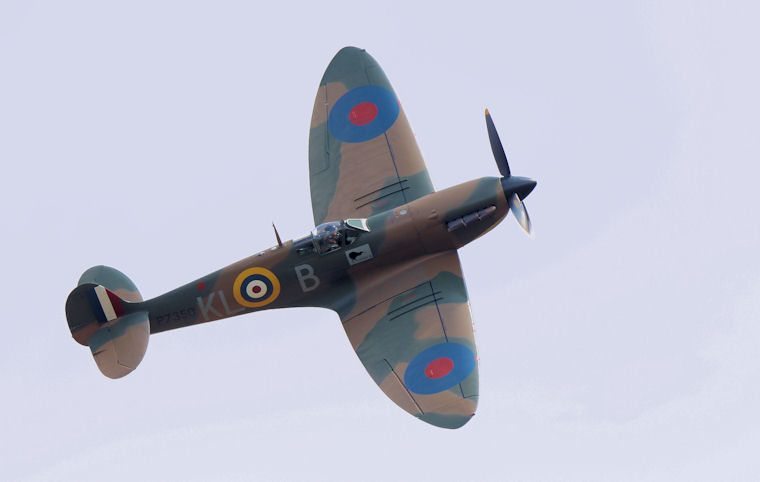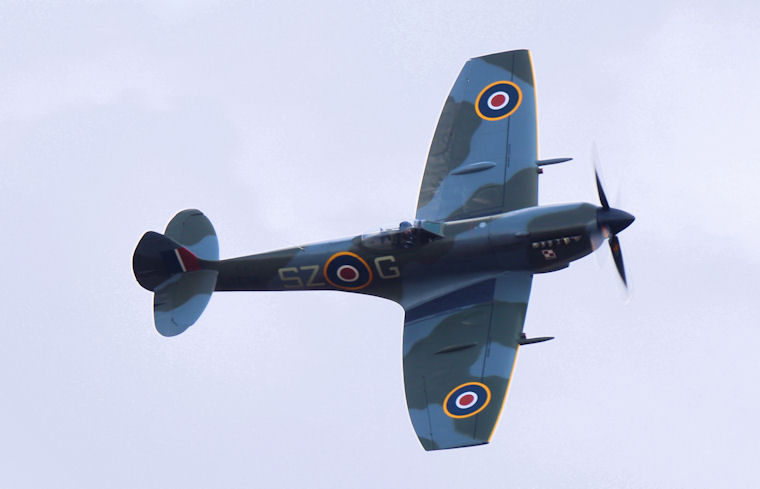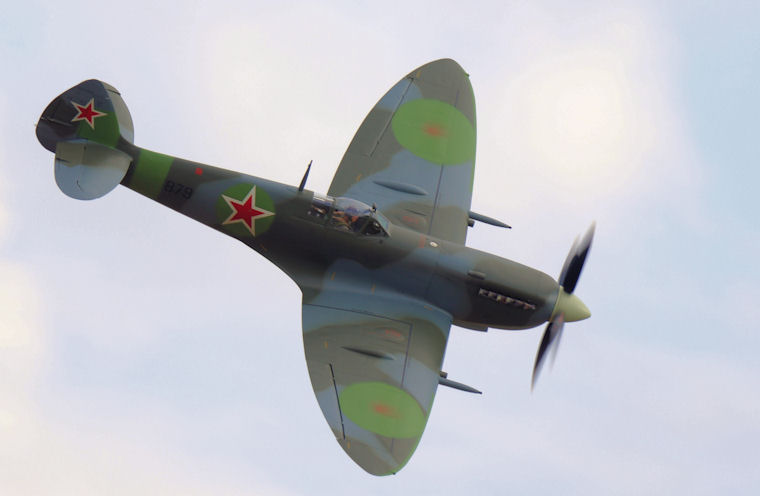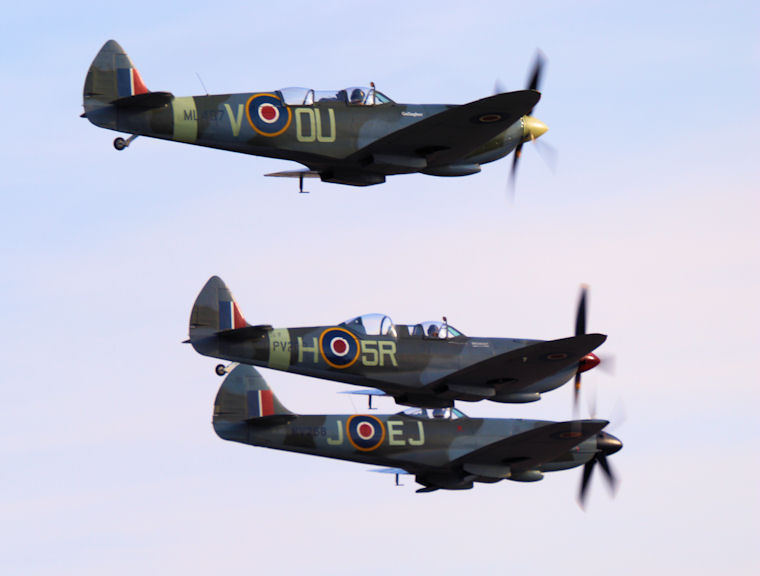 Once the Spitfire dust settled, the Americans arrived in support with the
Fighter Collection,
Europe's finest collection of vintage aircraft from the golden age of piston engine design and performance. The collection included a Grumman F8F-2P Bearcat, Grumman Wildcat FM2, Corsair FG-1D, Curtiss Hawk 75, Curtiss P-40F Warhawk and they were closely followed by a Boeing B-17G Flying Fortress.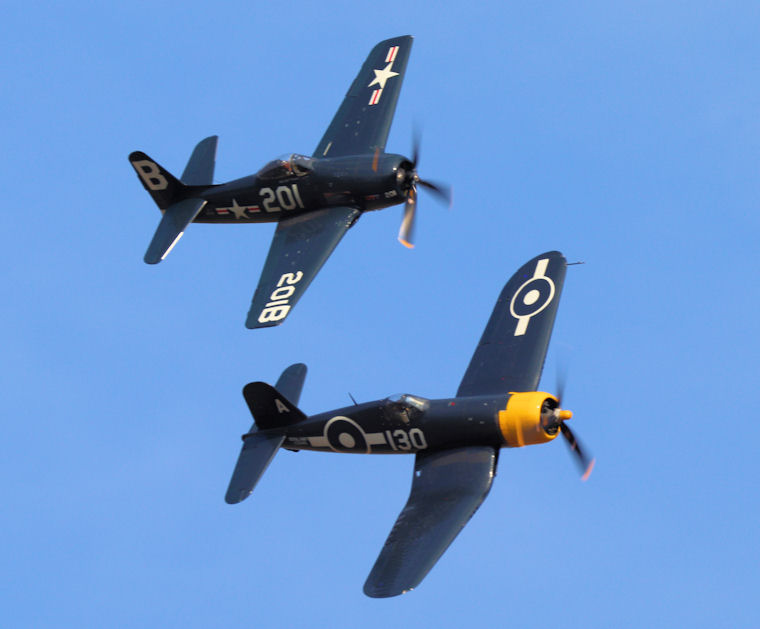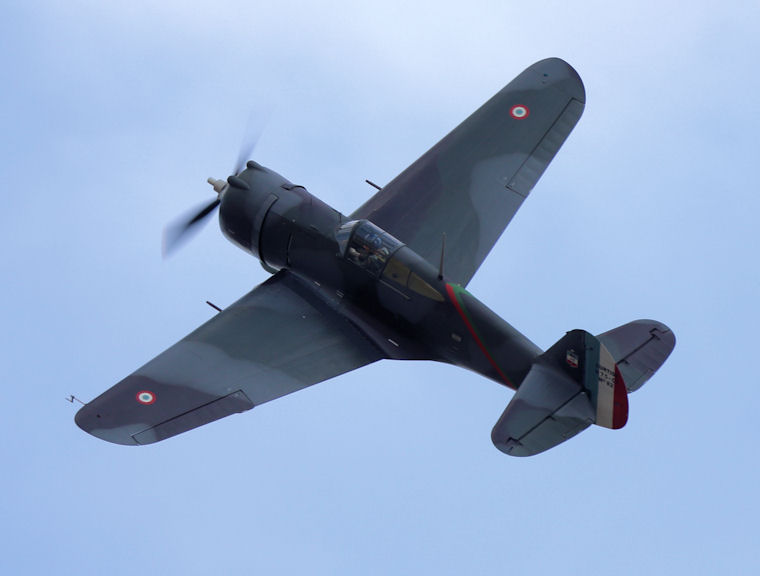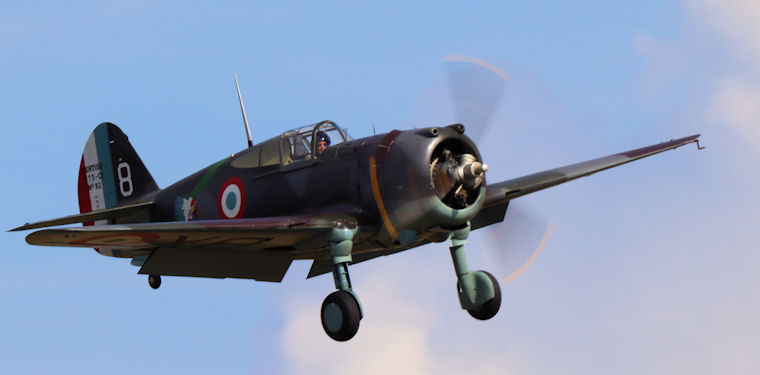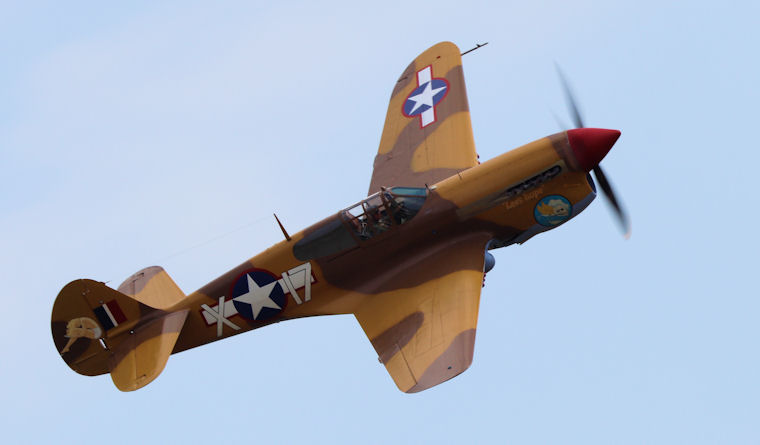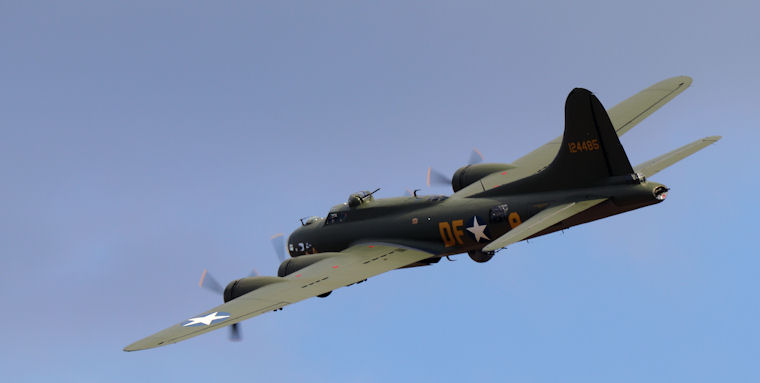 The Germans unexpectedly started a ground attack from the west in a formation of Messerschmitt Bf 109s. They are actually Hispano Buchon HA-1112s built under licence in Spain during and after World War II with the only major difference from the Bf 109 being the Rolls-Royce Merlin engine.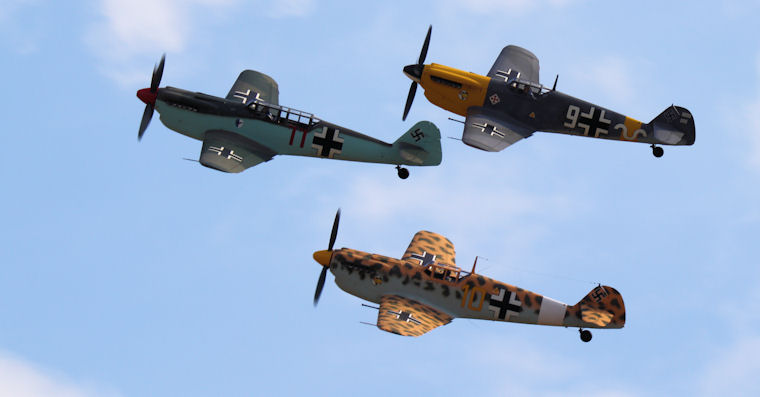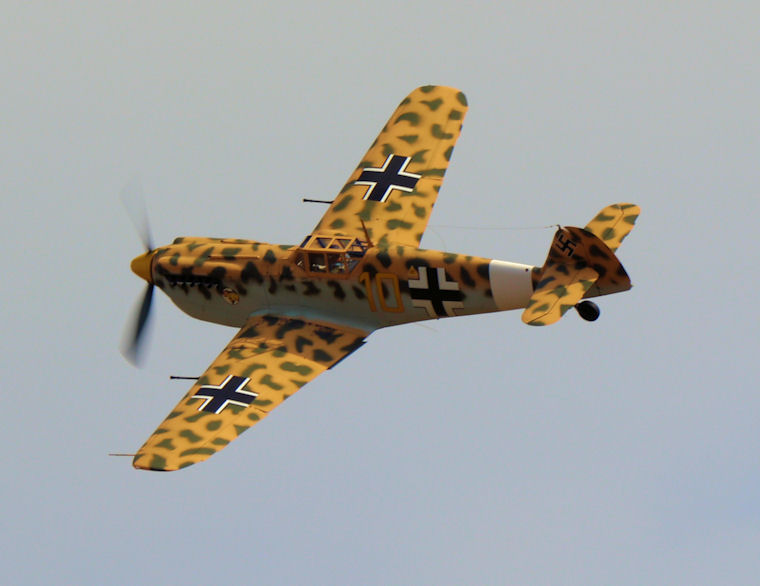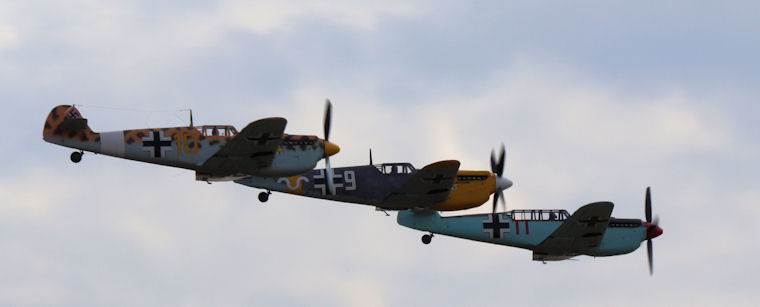 Diving from altitude, a formation consisting of a Republic P-47D Thunderbolt and two North American P-51D Mustangs engaged and a dogfight ensued to the thrill of the spectators.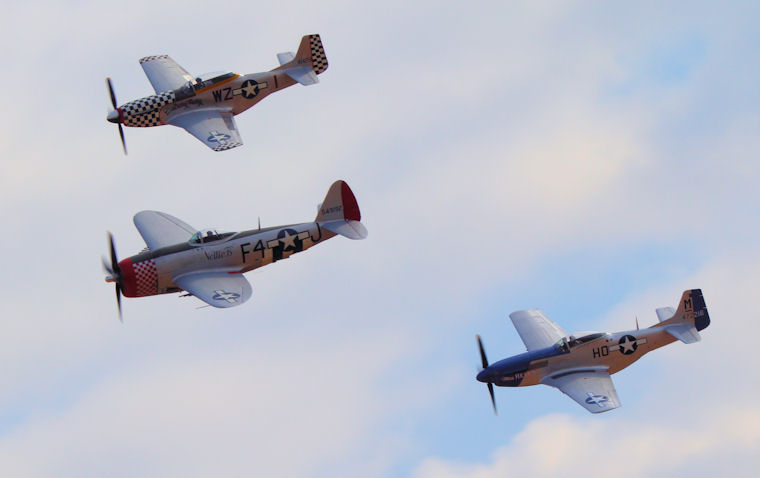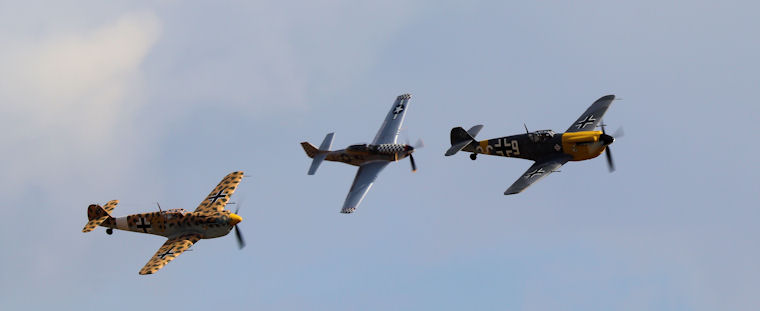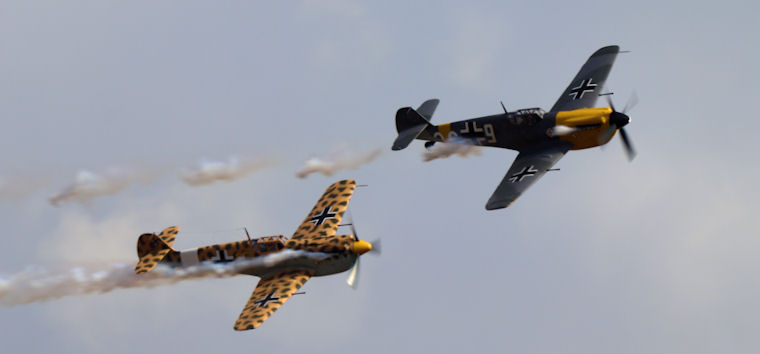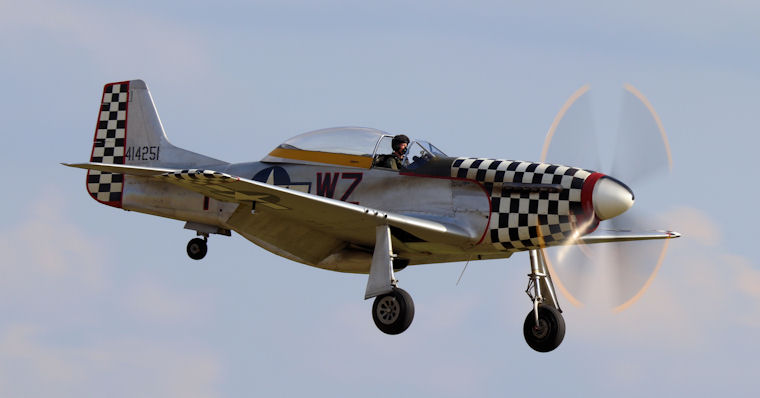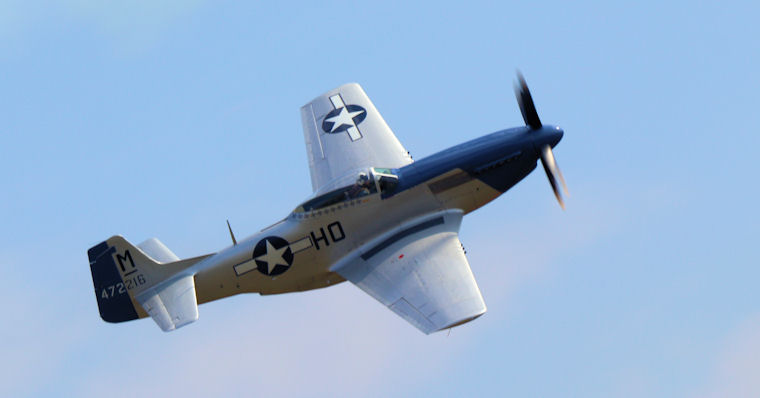 It is extremely rare to see these WWII flying legends in action but WWI fighters in the air takes us back more than a hundred years.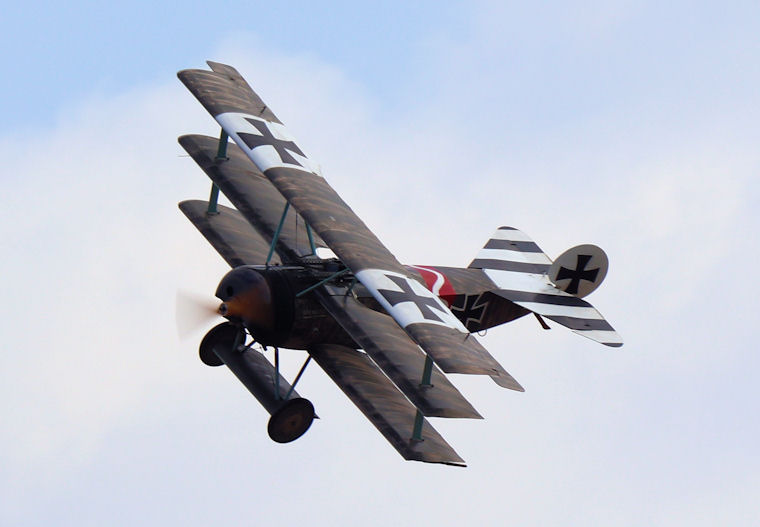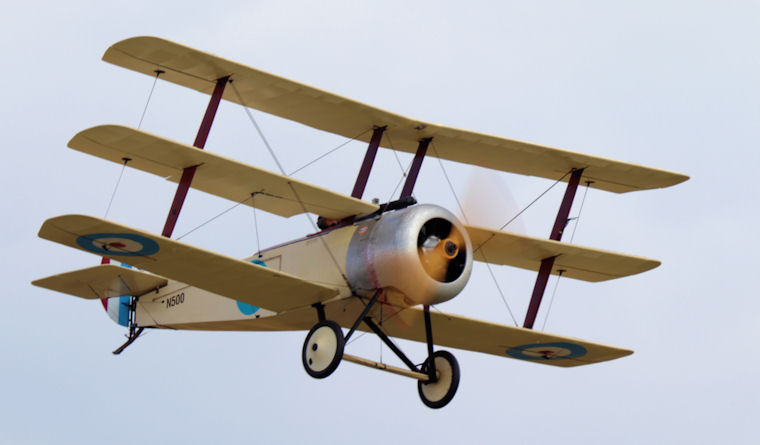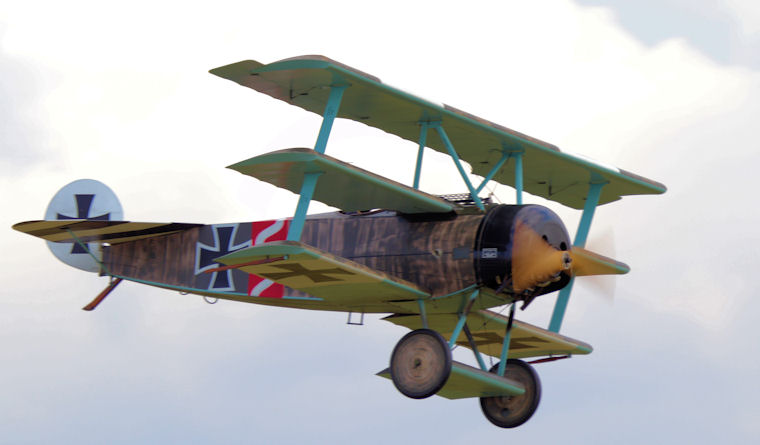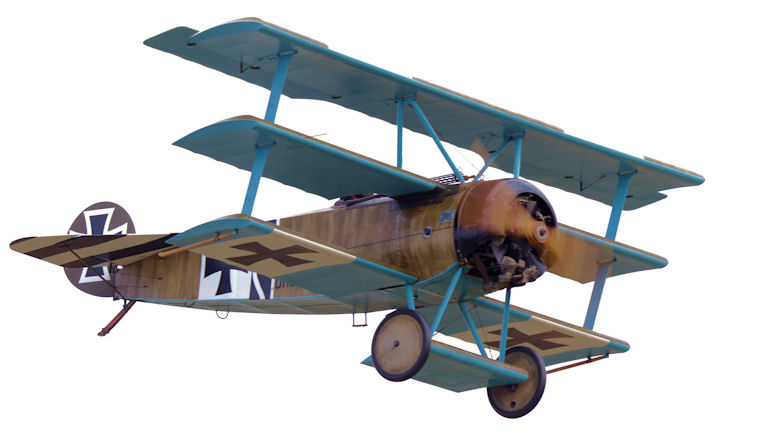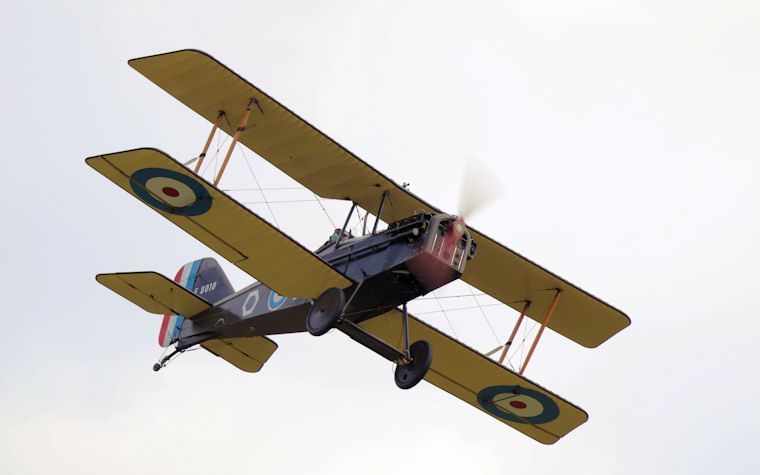 The air show closed with a fourteen-ship Spitfire and four-ship Hurricane formation. What a spectacular site and I can't wait to attend this air show again next year.