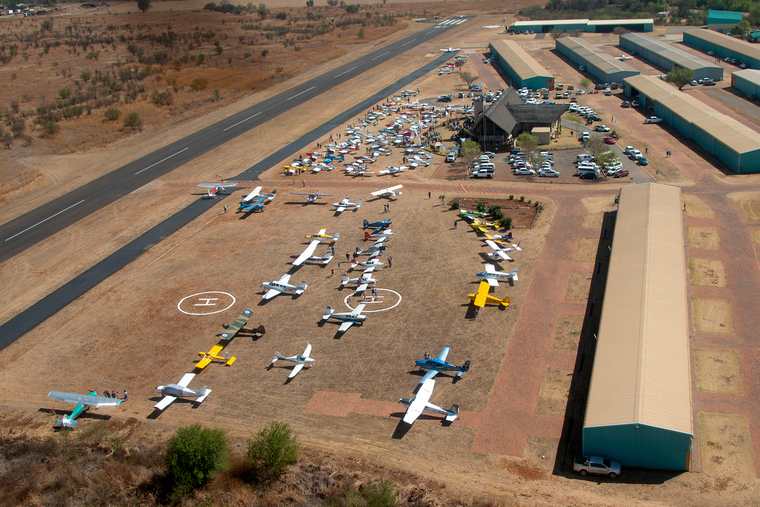 A packed apron at Kitty Hawk. Photo by Bruce Perkins.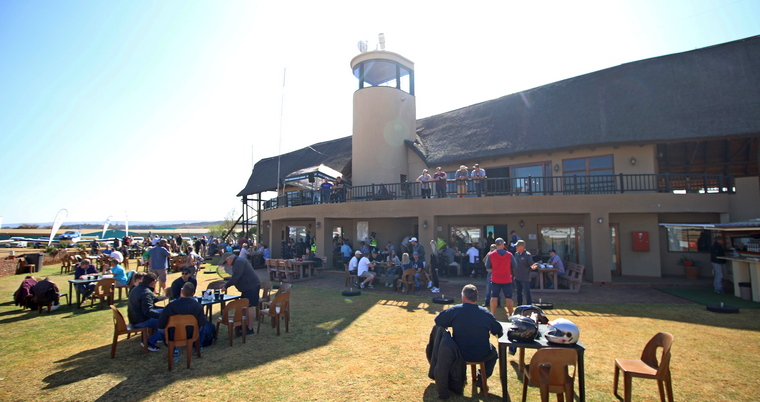 Early morning outside the clubhouse.

It is strange phenomena, but for some reason, certain makes of aircraft seem to dominate at certain airfields. In Kittyhawk, that wonderful field with its imposing thatch clubhouse and restaurant to the east of Pretoria, Vans RV's and Gyrocopters are the dominate makes. At Kroon on the west of the Capital City, ICT Savanah's proliferate. At last count thirteen of the bush planes makes this field home.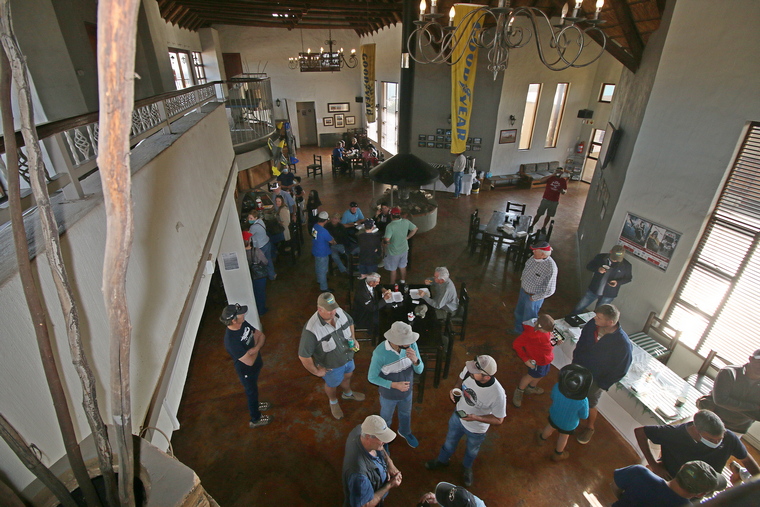 Inside the imposing clubhouse, waiting for breakfast.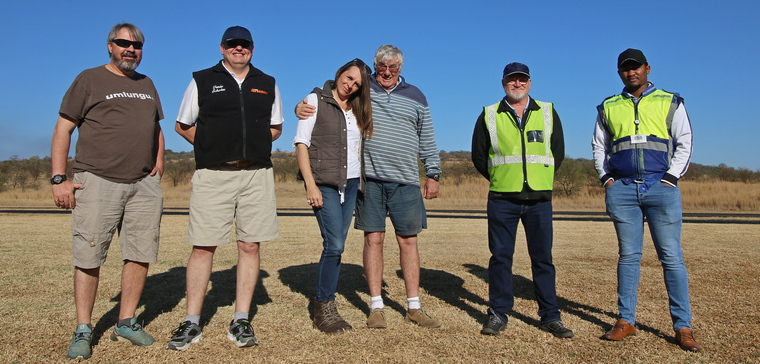 Piet Meyer, Fanie Scholtz, Adrienne Visser, Derek Hopkins and the CAA's Piet Fourie and Mothiba Kanyane were some of the early arrivals.



Marius Combrink and son flew from Brits.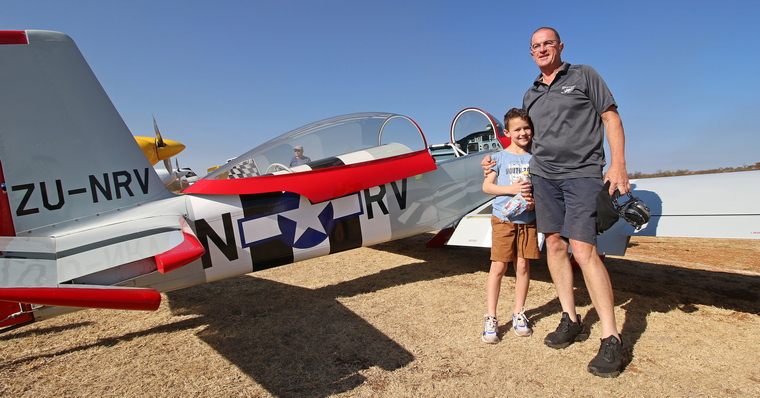 Airshow performer Pierre Gouws brought his grandson.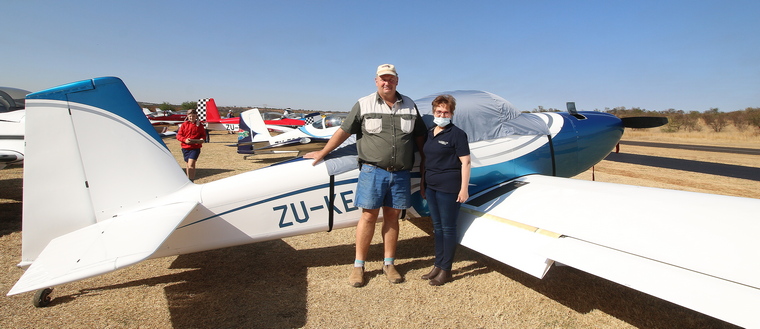 Hans de Beer and Elize Nigrini of Aircraft Covers with the new UV cover for his RV.


This year's annual Kitty Hawk 'I love my RV Fly-in' coincided with the 50th anniversary of the world's most successful kit plane manufacturer ever. The skies over Kitty Hawk were filled with Richard (Van) VanGrunsven's iconic creations, as well as a large number of other aircraft that flew in for a day of fun, camaraderie and generally to just try to pretend that, that little virus, Covid 19, that has so drastically changed our way of life, is just a figment of our imagination, which unfortunately it is not.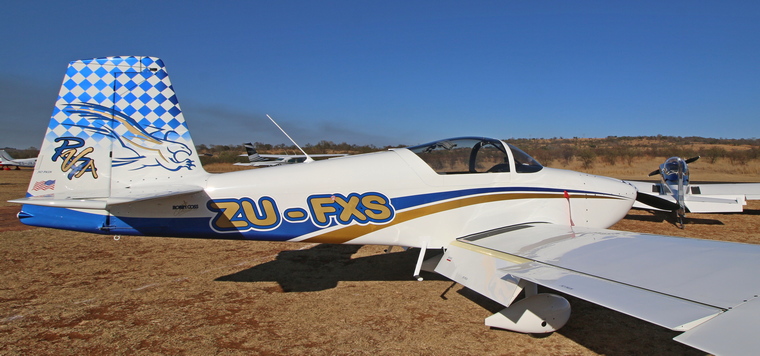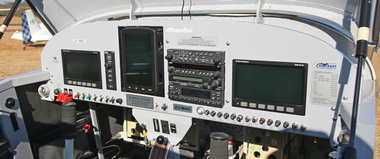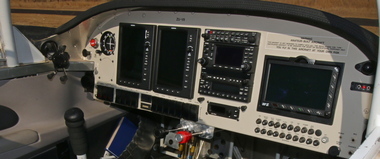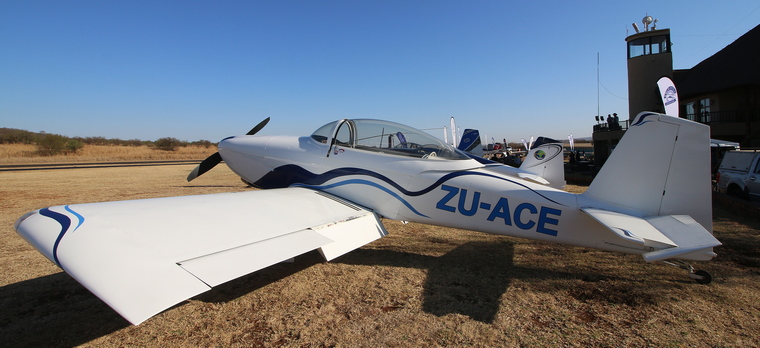 Two of the early arrivals on the apron and some of the pics of the instrument panels of others.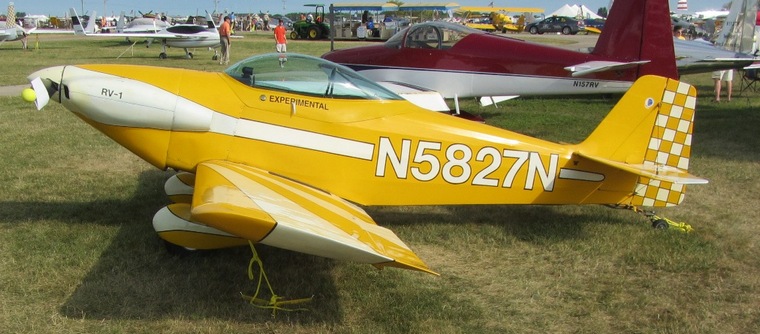 The Vans RV1. Photo Wikipedia.

Van established Van's Aircraft, Inc. in 1970 and his first aircraft kits were offered in 1973. His first creation was the RV 1, which does actually look a little like the Sonerai, but which none the less succeeded in making kit-aircraft for the new generation of home builder an economical and more attractive proposition than buying a certified factory manufactured aircraft.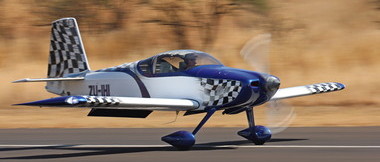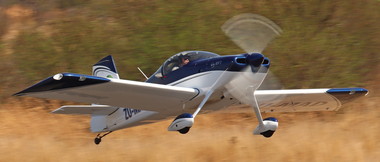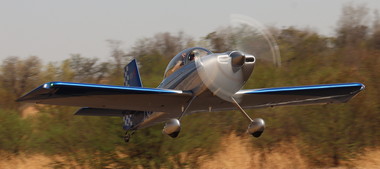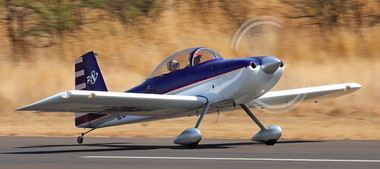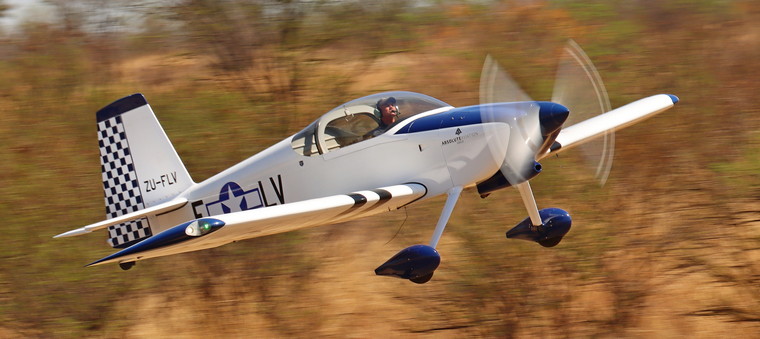 Did Richard succeed? Beyond his wildest dreams! Today, more than 11,000 of his brilliant creations are flying in the skies all over the world. Completion rates currently average about 1.5 per day and a RV smile is forever etched onto the face of the builder of one of his creations every time a new RV successfully completes its first flight.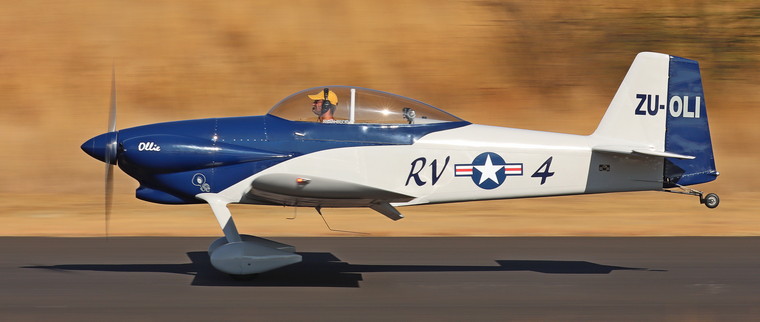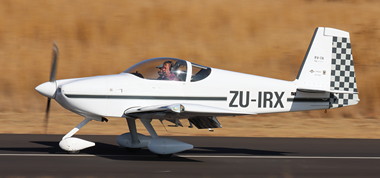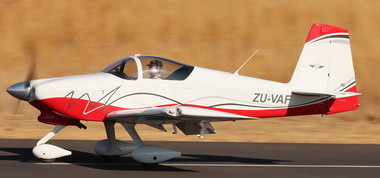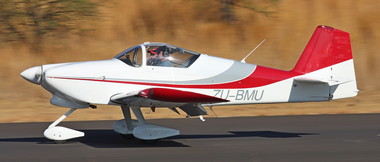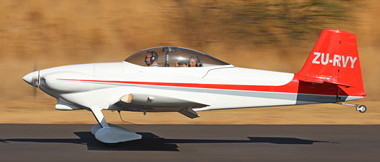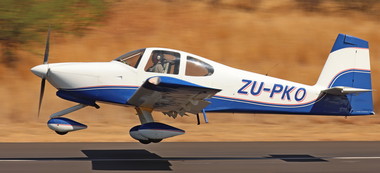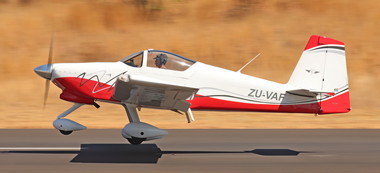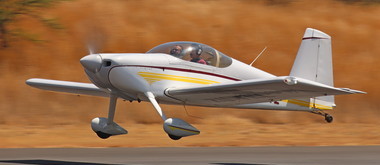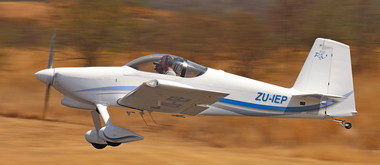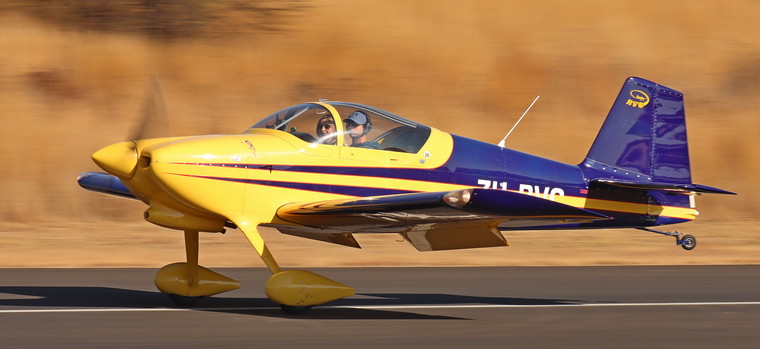 I am not even hazarding a guess as to how many of Van's creations are flying in the southern tip of Africa. If anybody has the exact number we would love to know. Please email me at
info@pilotspost.com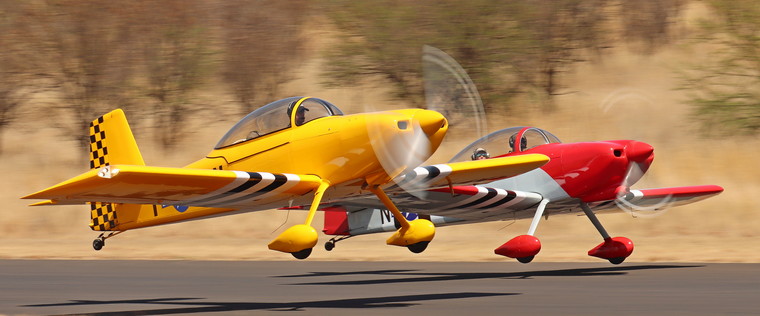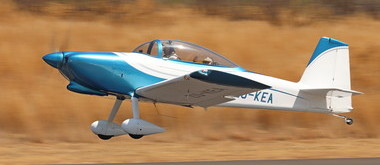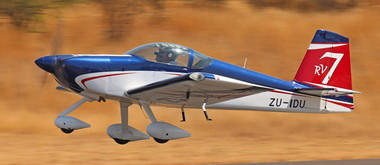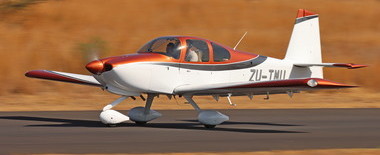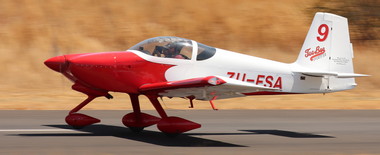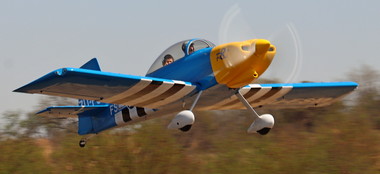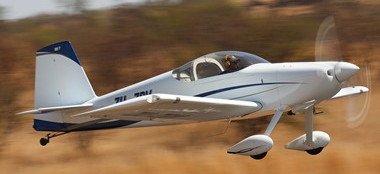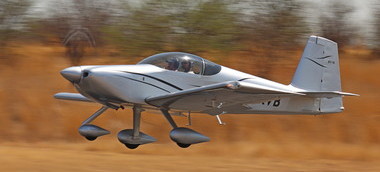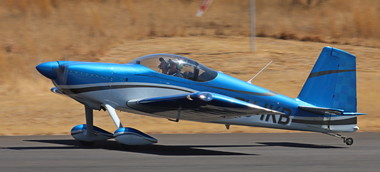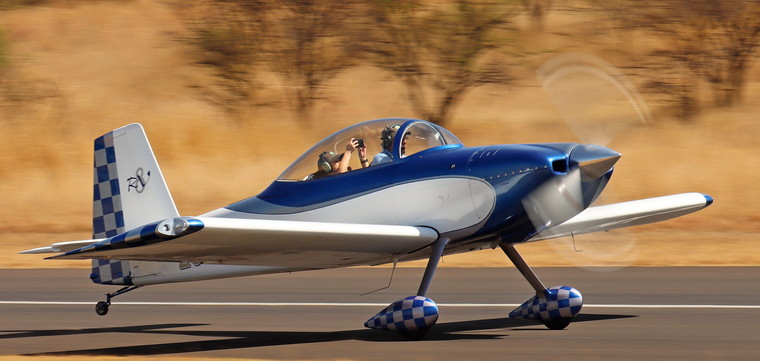 What we do know is that on Saturday 11 September, a day that will always be in our memories for the disastrous attack on the Twin Towers in New York in the USA, sixty of Van's creations flew to join another nineteen based at Kitty Hawk. That surely must be a new SA record for the most aircraft of one make at an airfield. It was also the day that when after the event was officially closed, a fourteen-ship formation of departing RVs graced the skies over what is probably one of the nicest airfields if not in SA, then definitely in Gauteng. This, I believe equals, the record set in Botswana a few years ago during the then legendary Race for Rhinos at Sua Pans.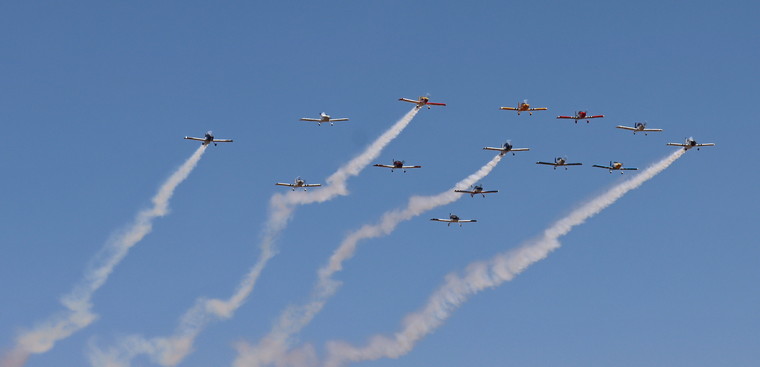 The fourteen ship fly over after the event had officially been declared closed.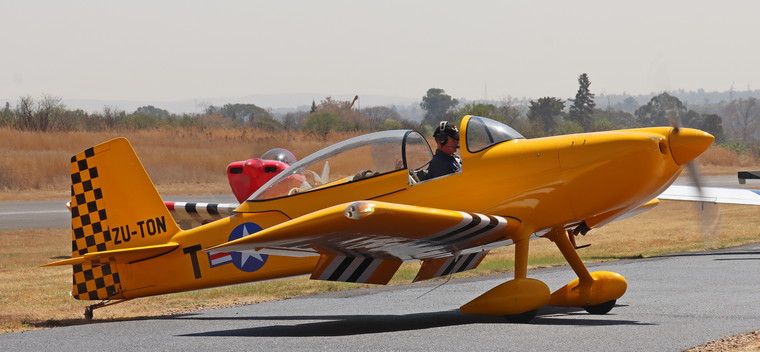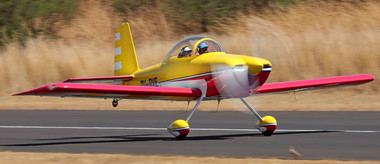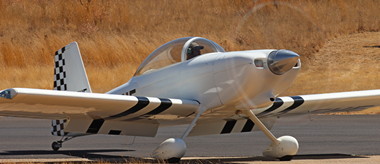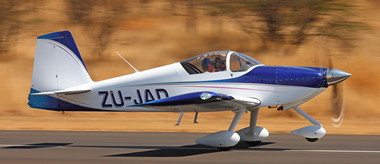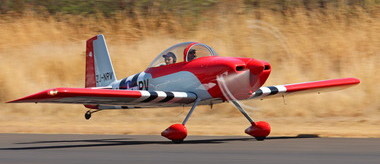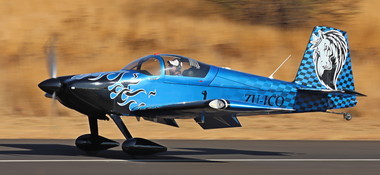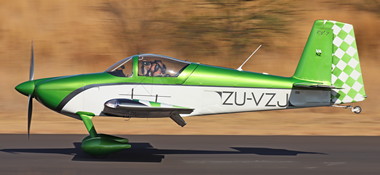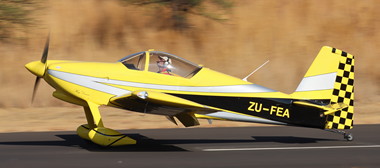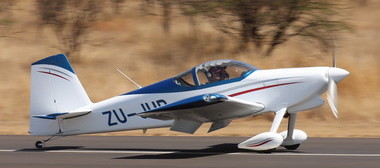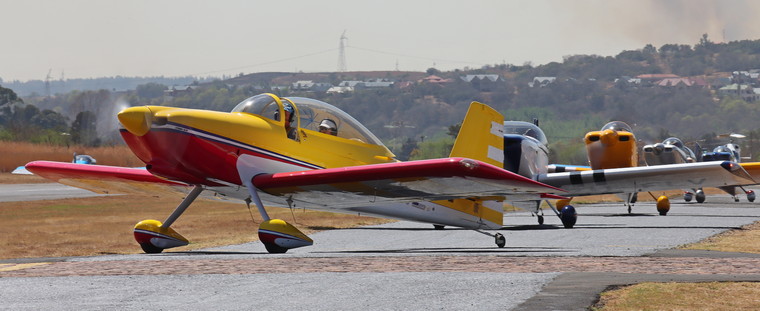 Other aircraft, whose owners are just as passionate as Vans RV owners, were more then welcome to visit and join in for breakfast and chatter:- almost twenty-four did.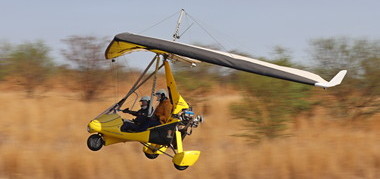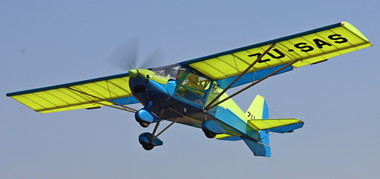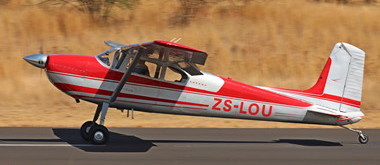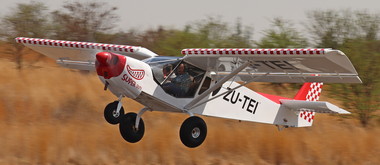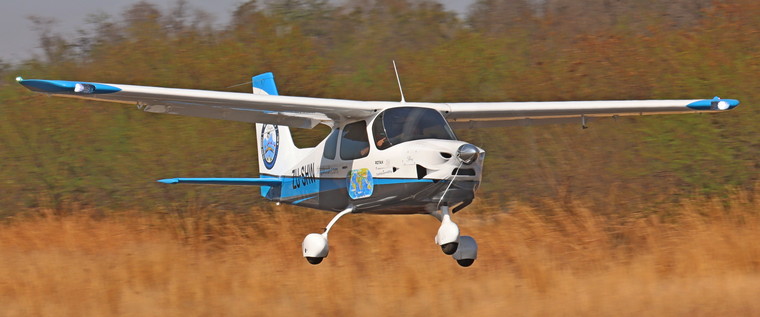 Off course, a day like 11 September does not just happen. It takes hard work. Harder now with having to comply with Covid 19 regulations.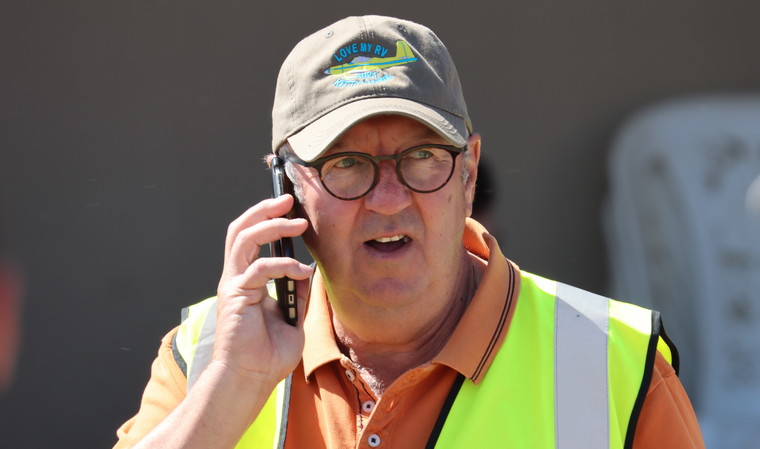 Frank van Heerden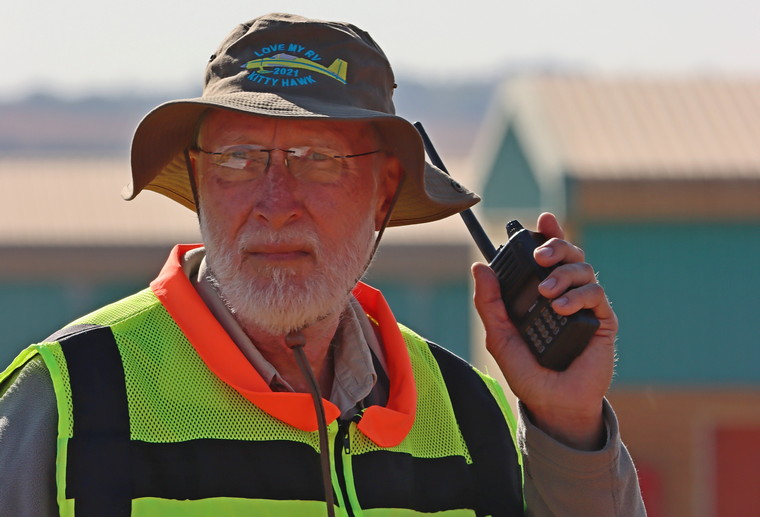 Nigel Musgrave

At the helm at Kitty Hawk was Frank van Heerden, a RV owner himself and Chairman of the Kitty Hawk Airfield Owners Association who was, as always, ably assisted by airfield manager Dawie Pretorius and a team of marshals that did sterling work during the day. Controlling it all was Safety Director Nigel Musgrave, who deserve a special mention. A hangar owner at Kitty Hawk, Nigel has for the last number of years freely given his time to get all the necessary approvals for this, and similar events like speed and navigation rallies, in place.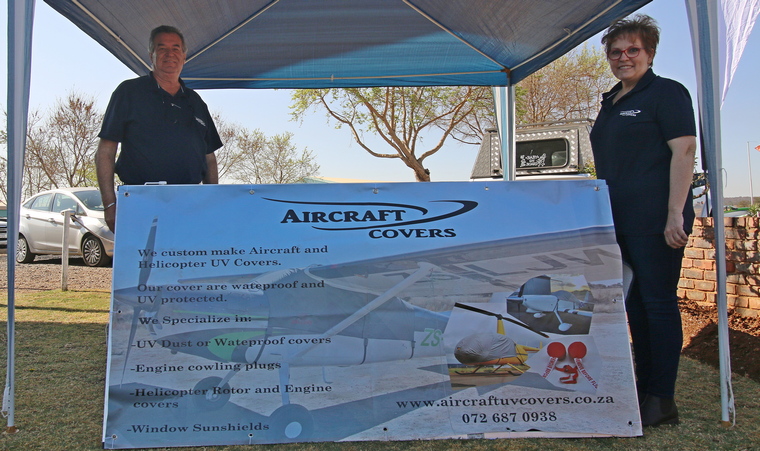 Aircraft Covers

Also, without the support of sponsors, events like the 'I love my RV' cannot take place. Stall owners are one of the main sources of income at events like this and Aircraft UV Covers, Sport Plane Builders and Robin Coss Aviation, whose presence at the event made it possible.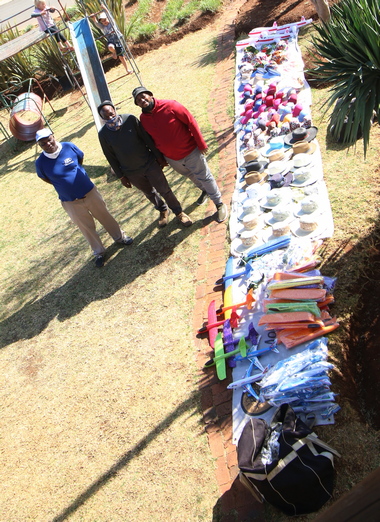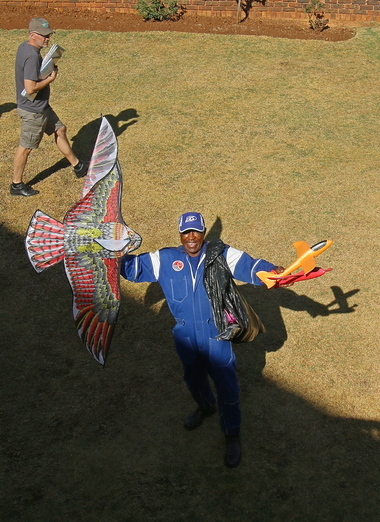 These guys, Jan, Sam and crew, are present at almost all aviation events selling aviation related toys and other merchandise. Please support them.

Now firmly established as part of the events calendar, Kitty Hawk is one event not to be missed!
PLEASE GO TO
www.youtube.com/channel/UCCuRVZAGodT6sztTeXBGeMw
and subscribe to our YouTube channel