The Kitty Hawk annual RV Fly-in jointly sponsored by Wonderboom based Sport Plane Builders and Robin Coss Aviation has been growing in leaps and bounds and this year almost seventy aircraft visited. Approximately forty were Vans RVs of all types. Twelve were the company's flagship model, the RV10. Peter Lea, who flew his RV 10 from Baberton recalled that when he attended the first RV Fly-in his was the only one on the field.
One of the most recently completed 10s was that of Riaan Swanepoel. His 10 ZU-IKX with its distinctive chequerboard paint scheme was built by AdVenture Air and was completed in May of this year.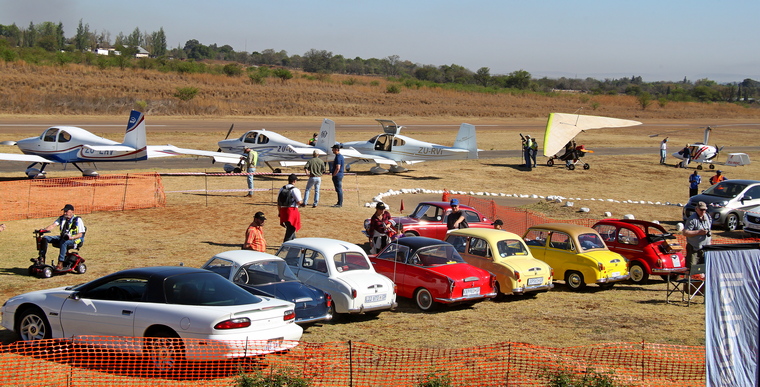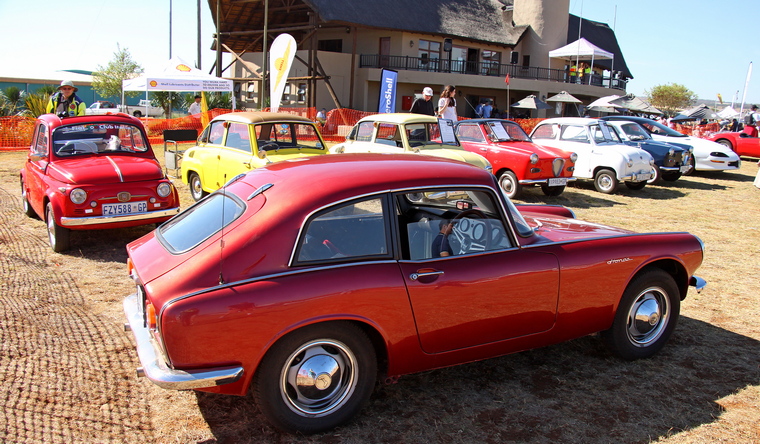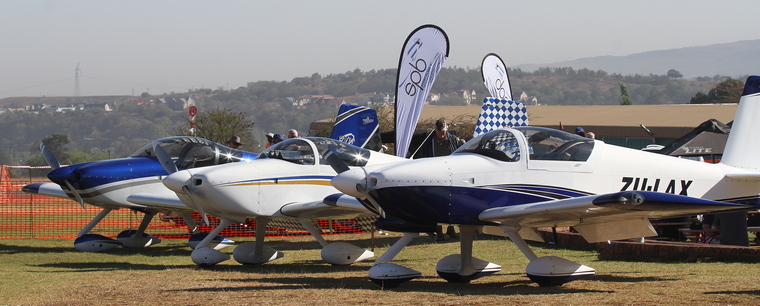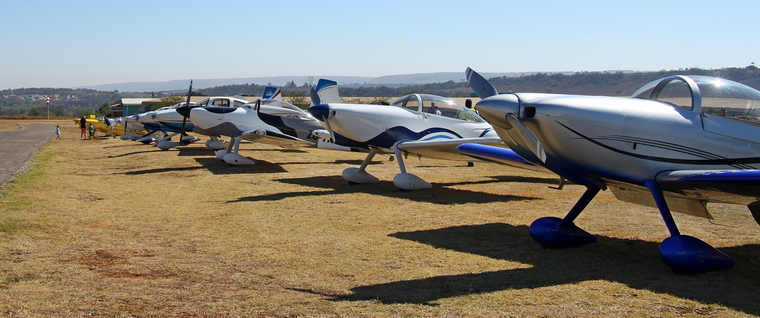 Extremely well organised with clearly demarcated areas reserved for Rvs' and other visitors as well as for the classic cars that had become a hallmark of the annual Rv day.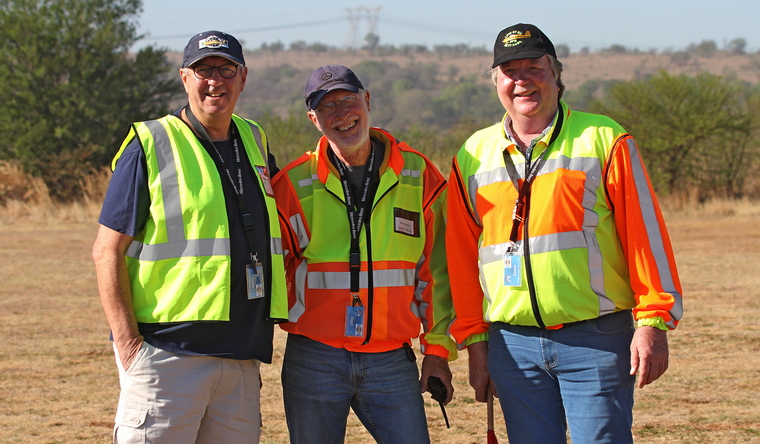 Frank, Nigel and Dawie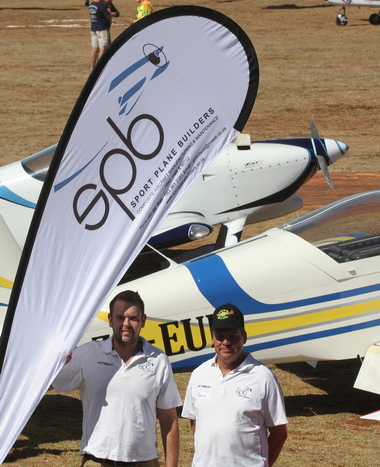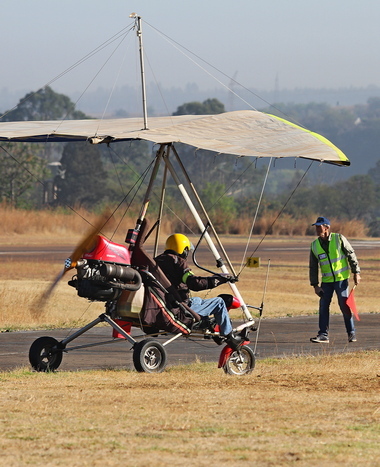 Sport Plane Builder's Pierre vd Walt and Rhynhardt du PlessisÖOne of the marshals in action.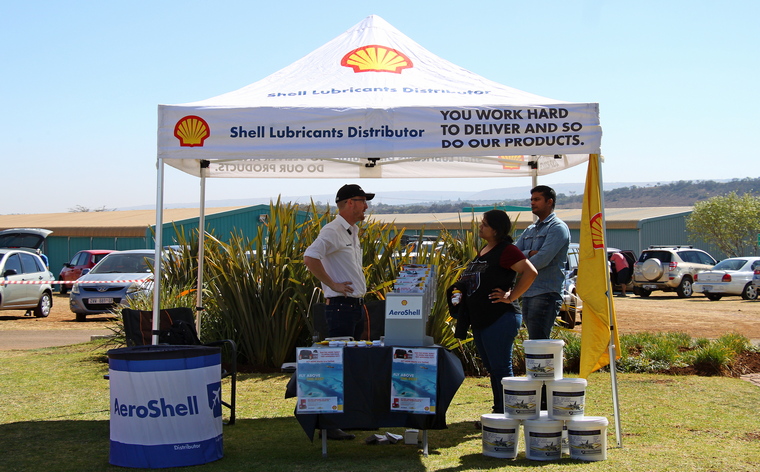 Aeroshell Lubricants had their products on display.

The Kitty Hawk Club House was abuzz with activity. All pilots were treated to a free breakfast and coffee. Kitty Hawk's friendly atmosphere makes is a popular venue and on Saturday a large number of day visitors arrived. Safety however, is always of the utmost importance and Nigel Musgrave was in attendance as Safety Officer.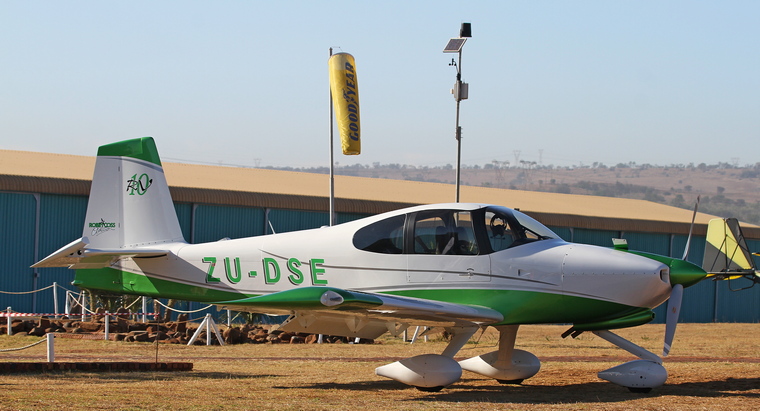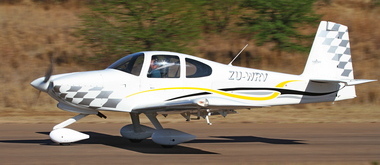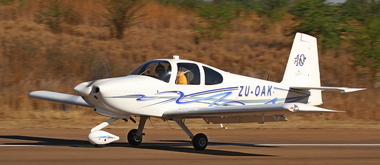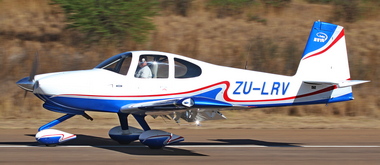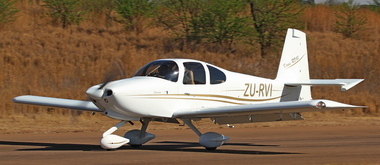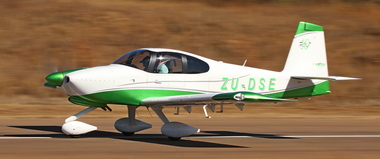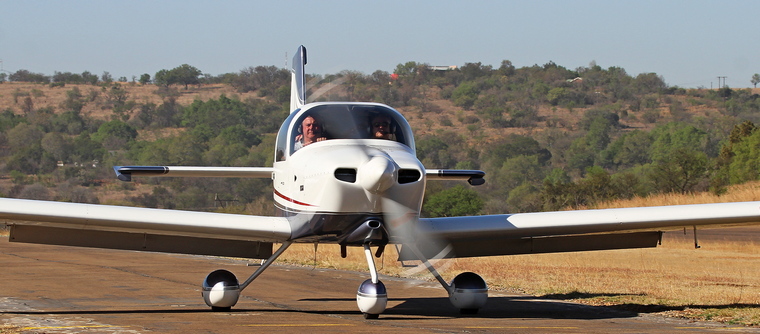 Some of the Rv 10s' that visited.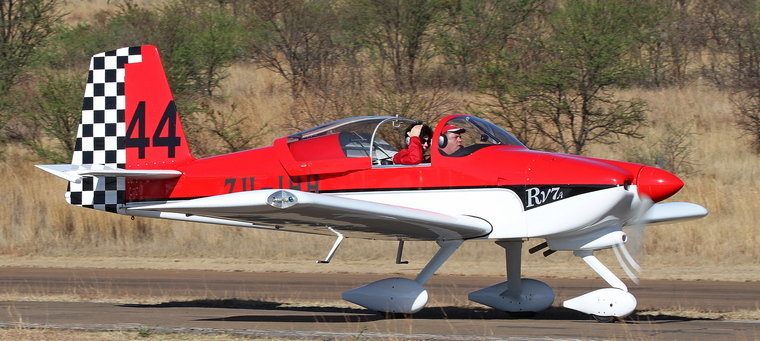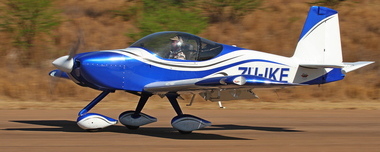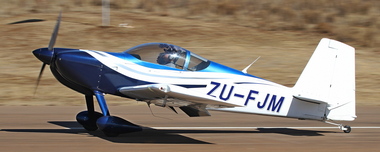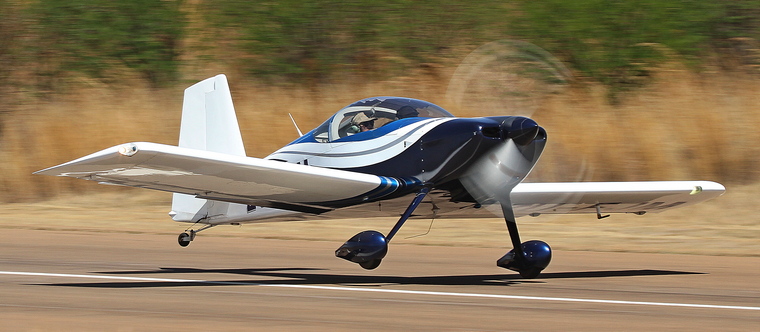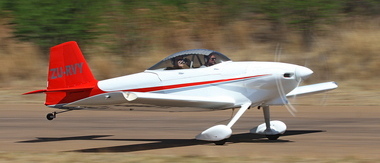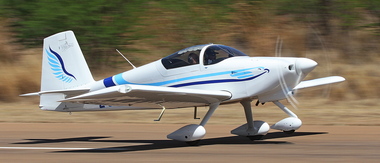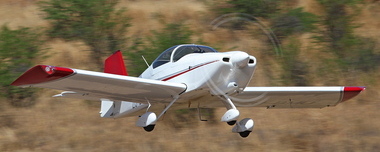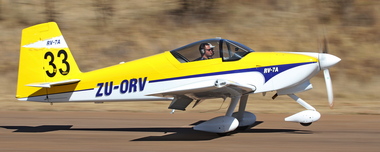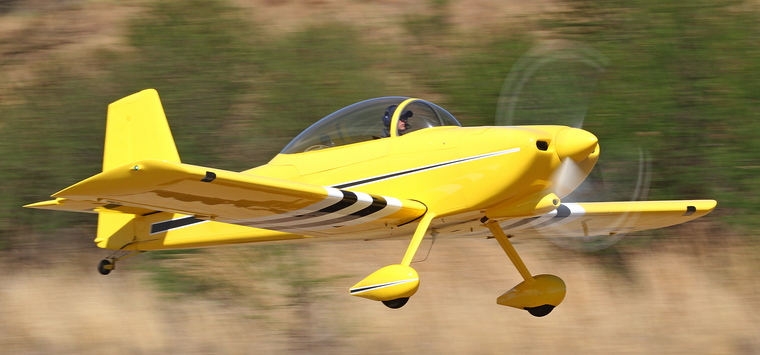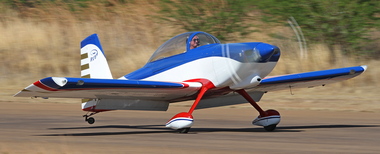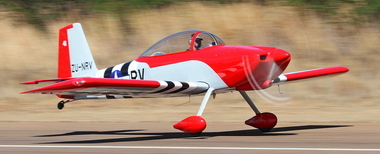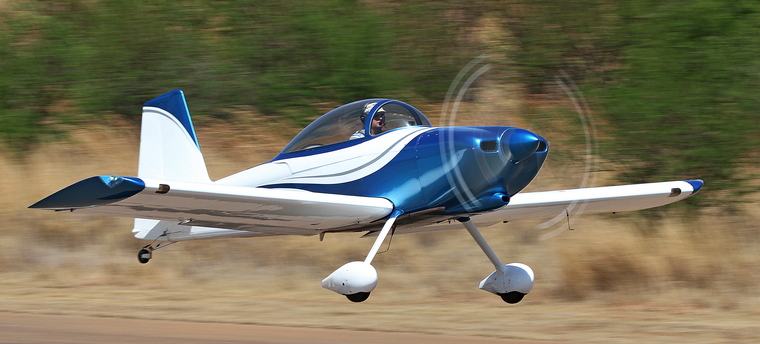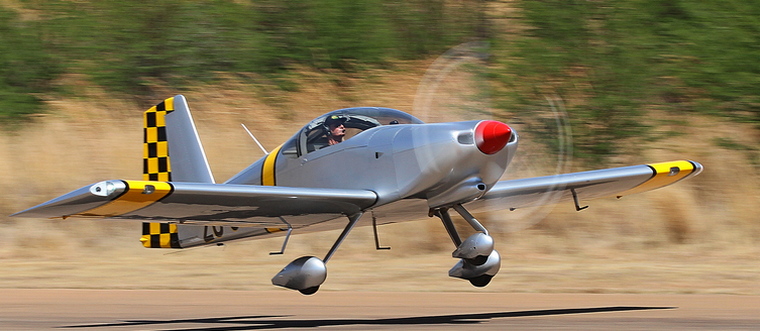 Some of the other Rv types.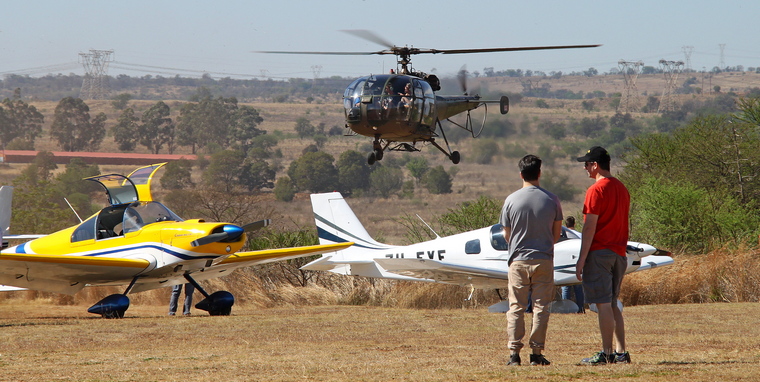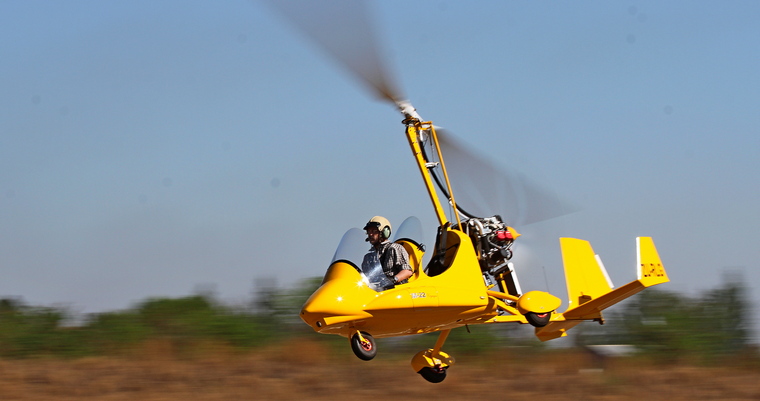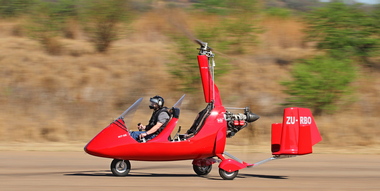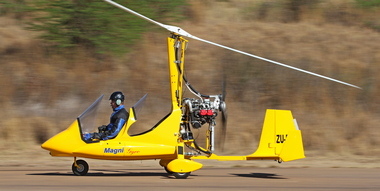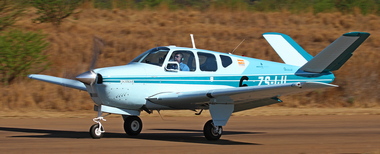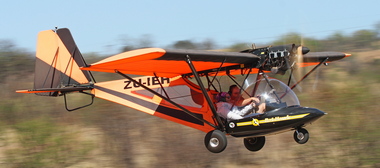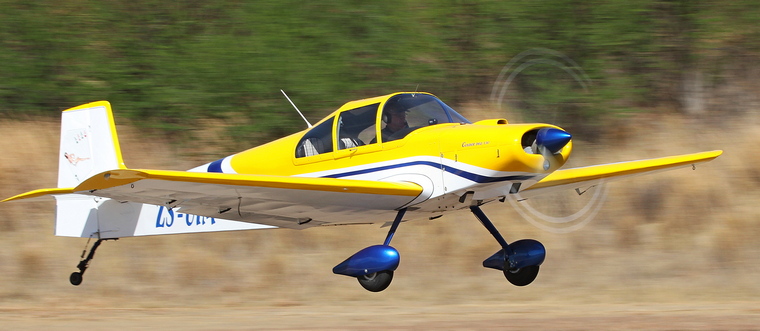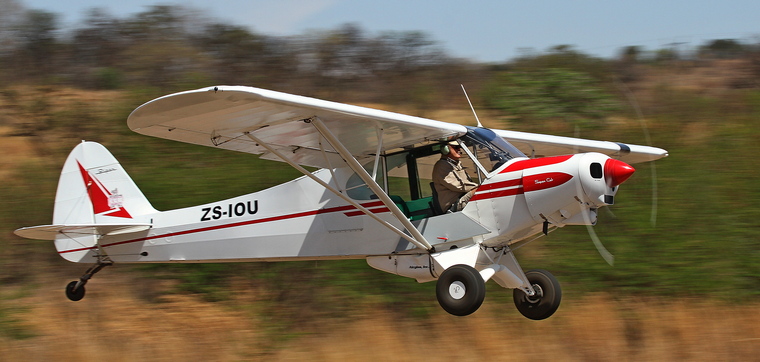 Some of the other types that visited.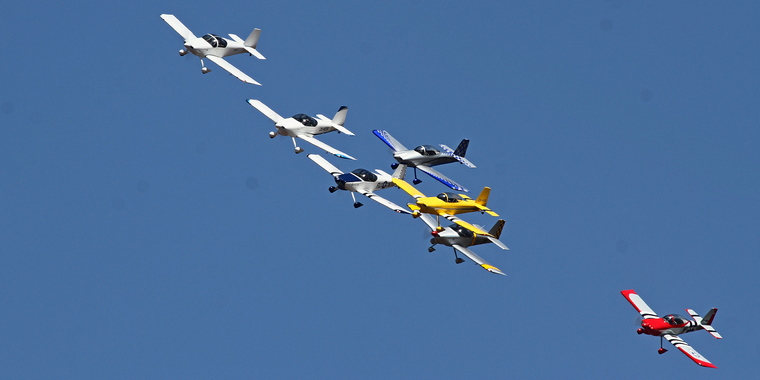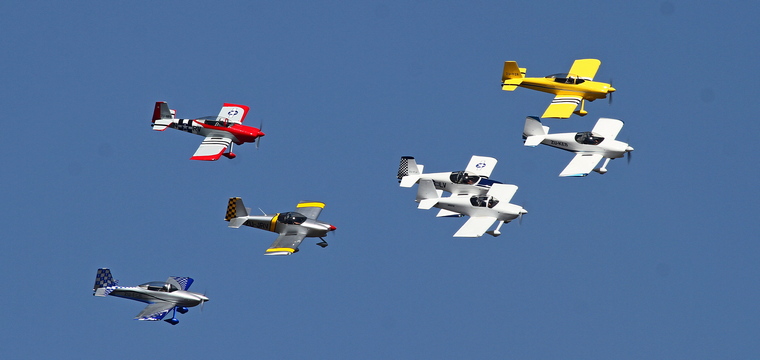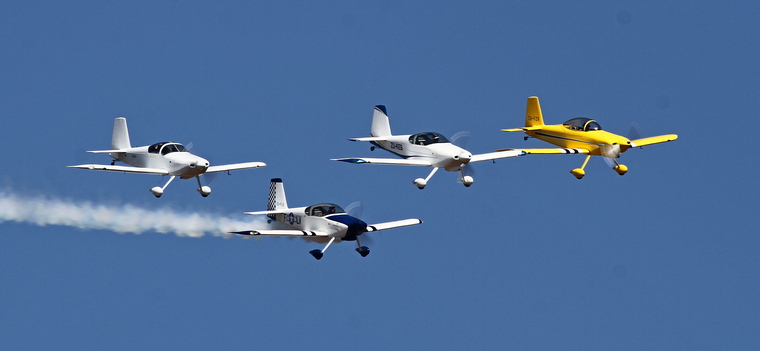 A bonus was a practise session of the Raptors.


Firmly established on the aviation calendar the Kitty Hawk RV Fly-in is one of the not to be missed events of the year. Many thanks to Dawie, Frank and Nigel for your assistance as well as to Eddie for flying me in his Robinson R44 for the photo shoot.